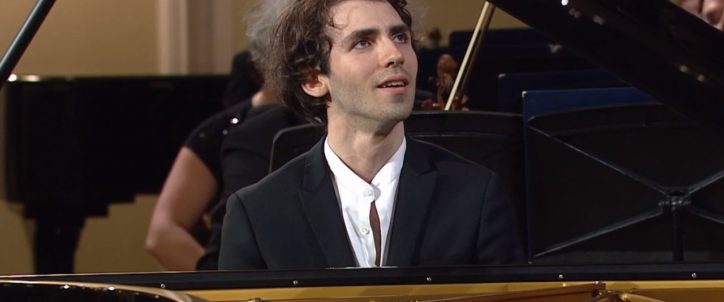 Alexandre Kantorow | The first Frenchman to win the Tchaïkovski prize
At 22 years of age, Frenchman Alexandre Kantorow became the first Frenchman to win the piano prize at this year's 16th International Tchaikovsky Competition, held in Moscow from 17th-27th June. Every four years since 1958 it has been bringing together contestants from six specialities: piano, violin, cello, woodwind, brass and voice.
Born in Clermont-Ferrand on 20th May 1997, the pianist grew up in a very musical family – his father, Jean-Jacques Kantorow, is a violinist and conductor and his mother is also a violinist – and he began playing at the age of three.
Find him in the 'All About Piano' playlist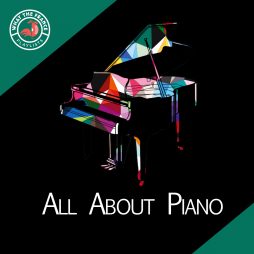 Themes
All About Piano
The playlist All About Piano stretches from Bach to great jazz piano repertoire.
Listen now