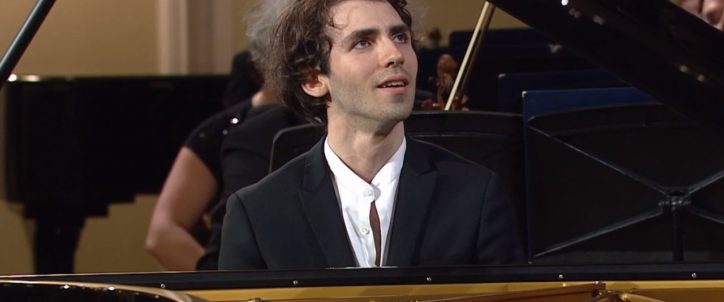 Alexandre Kantorow | Premier français à remporter le Prix Tchaïkovski
Le concours international de musique Tchaïkovski a décerné son Premier Prix de piano au jeune Alexandre Kantorow, âgé de 22 ans, qui devient ainsi le premier lauréat français de ce convoité concours russe.
Né à Clermont-Ferrand le 20 mai 1997, ce pianiste a grandi dans une famille très musicale : son père est le violoniste et chef d'orchestre Jean-Jacques Kantorow, et sa mère également violoniste. Il commence à pianoter à 3 ans.  Le concours Tchaïkovski, qui tenait du 17 au 27 juin sa 16e édition à Moscou, réunit tous les quatre ans depuis 1958 des candidats dans six disciplines : piano, violon, violoncelle, instrument à vent, cuivre et chant.
Retrouvez-le dans la playlist « All About Piano »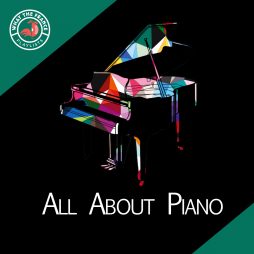 Themes
All About Piano
The playlist All About Piano stretches from Bach to great jazz piano repertoire.
Ecouter