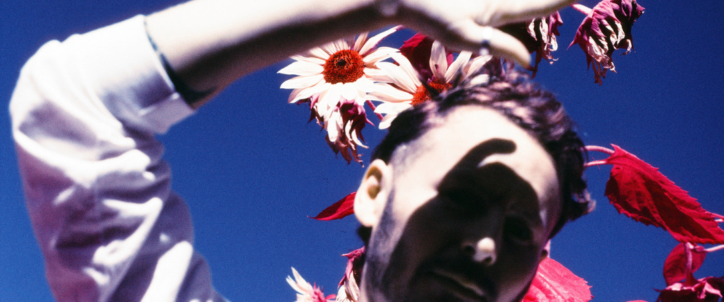 Ben Howard | Estrena el álbum Collections from the Whiteout
Ben Howard lanzó su cuarto álbum, Collections From The Whiteout, el pasado 26 de marzo a través del sello francés Pré Ou Tard. El disco fue producido por Aaron Dessner / The National, quien recientemente ganó un Grammy por su trabajo con Taylor Swift.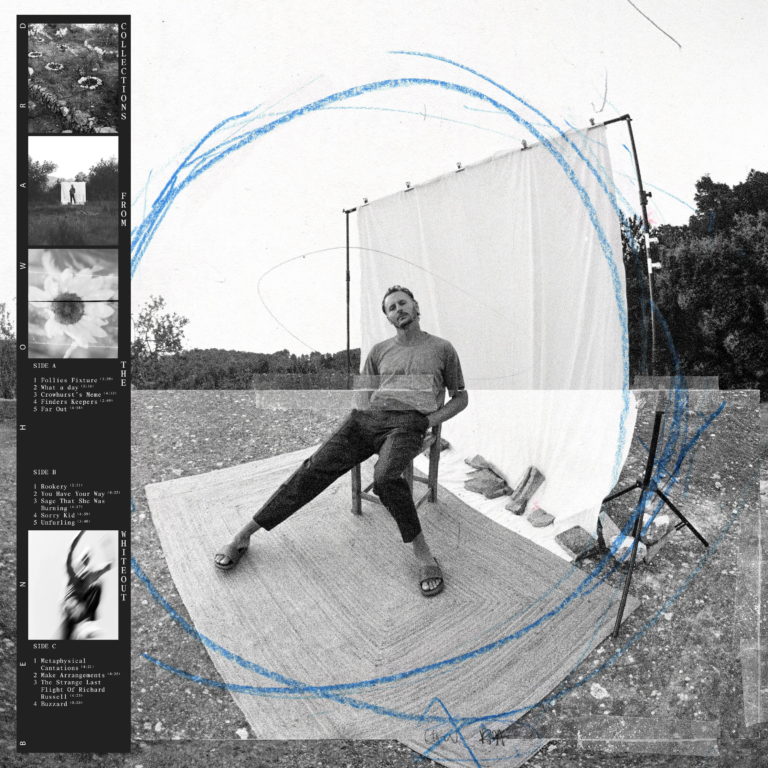 Collections from The Whiteout es una obra llena de referencias curiosas, humorísticas y poéticas. Inspiradas en pequeñas historias llevadas por la imaginación de Ben y entretejidas con experiencias personales, estas historias dentro de las historias crean un todo fascinante.
Cuentan la historia de la muerte del marinero aficionado Donald Crowhurst, de la estafadora germano-rusa Anna Sorokin, de Richard Russell, del hombre que robó un avión y lo estrelló, y la del cuerpo desmembrado encontrado por un amigo de su padre en una valija flotando en el Támesis. Habla de una Inglaterra hinchada hasta al absurdo por la indignación política y las luchas internas, así como de anécdotas personales de Ben ambientadas en París, Devon e Ibiza.
El lanzamiento de Collections From The Whiteout se celebraró con un evento global exclusivo, filmado en la estación satelital Goonhilly, en la península de Lizard, en Cornwall, Reino Unido. Ben Howard y su grupo interpretarán allí por primera vez las canciones de este nuevo disco.