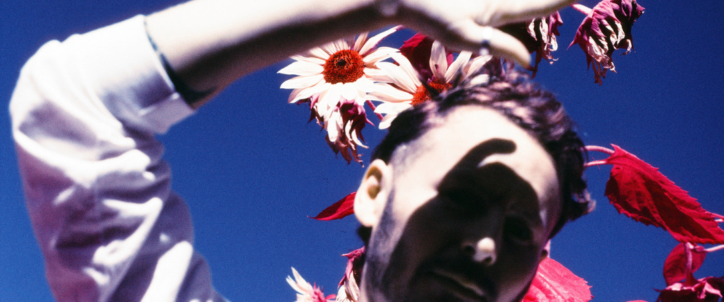 Ben Howard | New album 'Collections from the Whiteout'
Ben Howard has released his fourth album Collections From The Whiteout on French label Tôt Ou Tard. The album was produced by Aaron Dessner of The National, who recently won a Grammy for his work with Taylor Swift.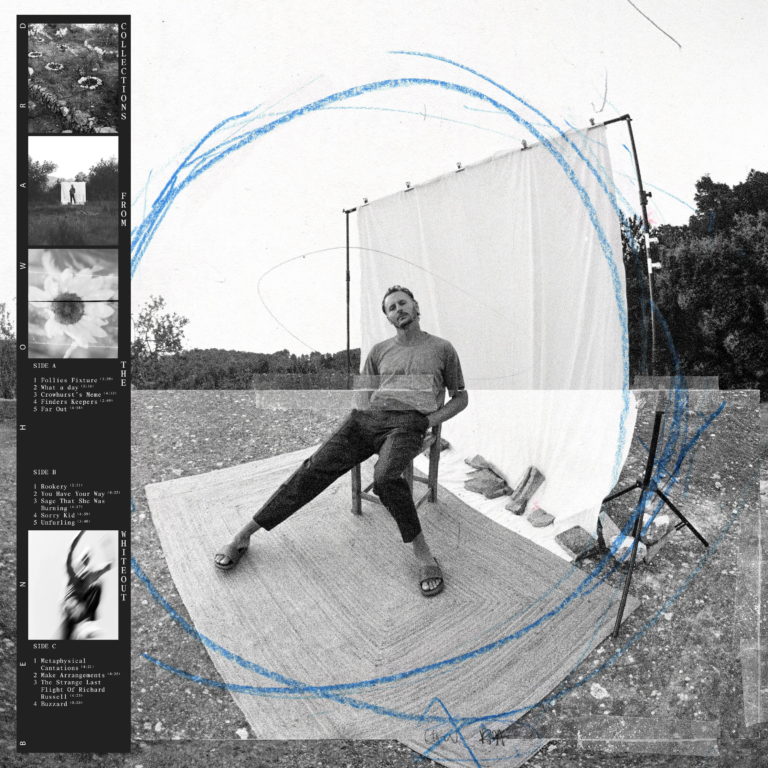 Collections From The Whiteout is a work full of curious, humorous and poetic references. Inspired by real-world events that have fired Howard's imagination and personal experiences, these stories within stories create a fascinating whole.
These stories feature the death of amateur sailor Donald Crowhurst; Russo-German fraudster Anna Sorokin; Richard Russell, the man who stole a plane and crashed it, and the dismembered corpse found by a friend of his father in a suitcase floating in the Thames. It's a portrait of an England that's been absurdly distorted by political scandal and infighting, blended with personal anecdotes from Howard as he roams Paris, Devon and Ibiza.
The release of Collections From The Whiteout will be marked with a special, worldwide event, filmed at the Satellite Earth Station in Goonhilly on the Lizard Peninsula in Cornwall and broadcast today (on 8th April). Howard and his band will be performing songs from the new album for the first time.