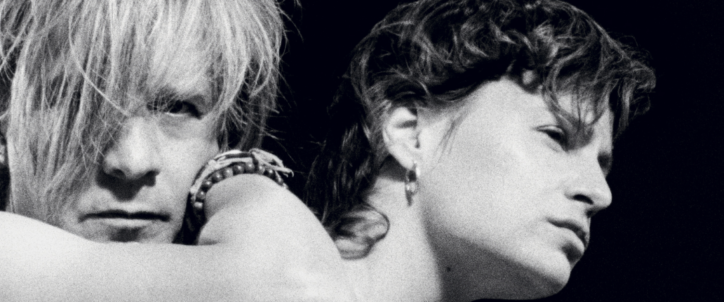 Christine and the Queens e Indochine | ¡3SEX!
¡Christine and the Queens se ha unido a las leyendas francesas de la Nouvelle Vague, Indochine, para reversionar una canción emblemática del grupo: 3SEX!
Dos estrellas de la escena musical francesa en una canción
El éxito número uno de Indochine, "3e Sexe", lanzado en 1986, regresa en una nueva versión ahora titulada "3Sex" en colaboración con Christine and the Queens. Es un himno a la tolerancia sexual, con letras que giran en torno a la homosexualidad y la liberación de los géneros. ¡Una canción que podría ser más pertinente hoy!