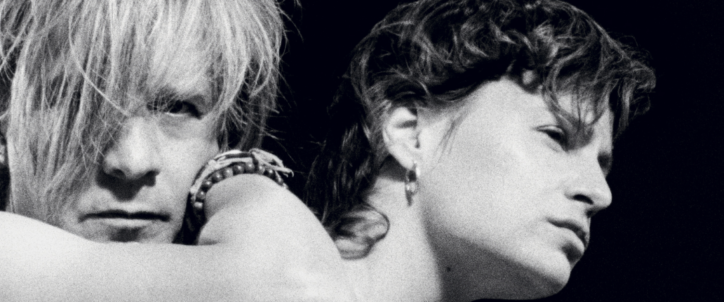 Christine and the Queens et Indochine | 3SEX!
Christine and the Queens s'est associée au légendaire groupe français Indochine pour enregistrer un nouveau titre baptisé « 3Sex »!
Deux stars de la scène musicale française dans une seule chanson
Le tube numéro 1 d'Indochine, « 3e Sexe », sorti en 1986, revient sous la forme d'un nouvel enregistrement et avec un nouveau titre, « 3Sex », en collaboration avec Christine and The Queens. C'est un hymne à la tolérance sexuelle avec des paroles qui tournent autour de l'homosexualité et de la libération des genres. Une chanson qui pourrait difficilement être plus pertinente aujourd'hui !