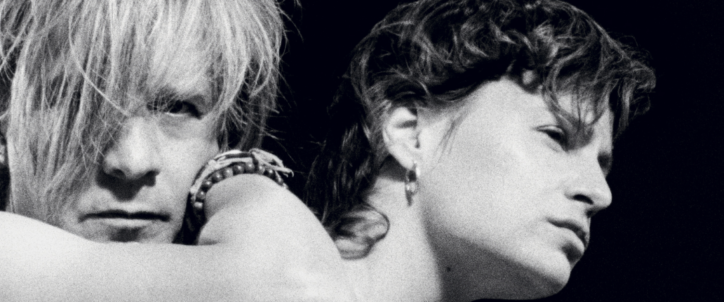 Christine and the Queens and Indochine | 3SEX!
Christine and the Queens has teamed up with legendary French band Indochine to release a track called '3Sex'!
Two stars of the French scene on the same song
Indochine's number one hit '3e Sexe', released in 1986, is back in the form of a new recording with a new title, '3Sex', in collaboration with Christine and The Queens. It's a hymn to sexual tolerance with lyrics that address homosexuality and the liberation of gender. It's a song that couldn't be more relevant today!