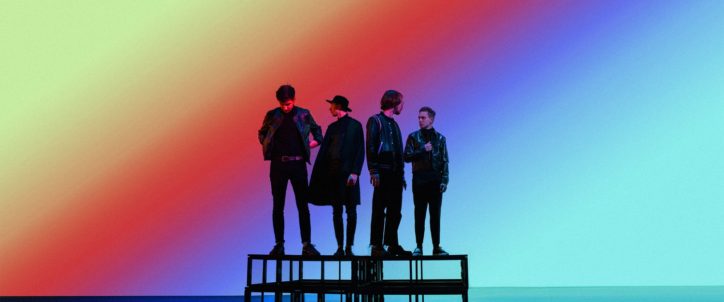 Colours In The Street | Presenta su nuevo álbum "All The Colours"
El grupo pop Colours In The Street presenta All The Colors, su segundo álbum de estudio. Una mezcla de pop, electro y rock, reunidos en un álbum notablemente bien producido.
Después de dos EP, un álbum y más de 200 conciertos en festivales y prestigiosas salas como l'Olympia, el grupo busca expandir su audiencia por todo el mundo, incursionando más allá de las fronteras de Francia para explorar, en particular, en China y Corea del Sur. Este nuevo álbum tiene todo para mantenerlos de viaje.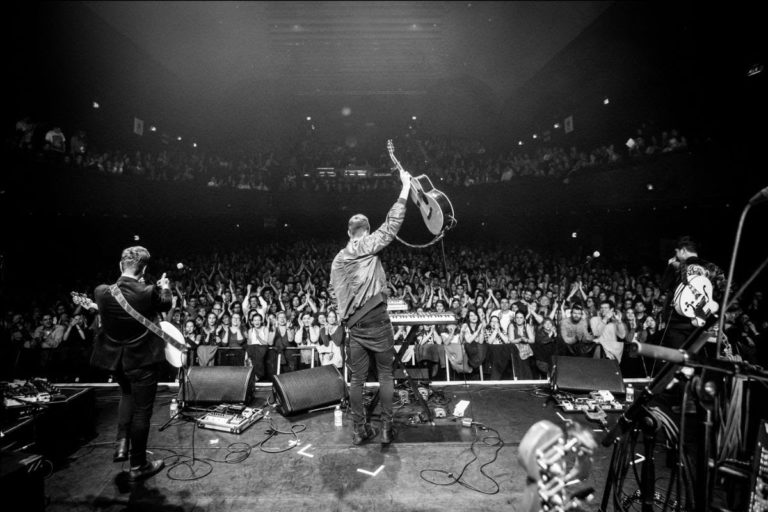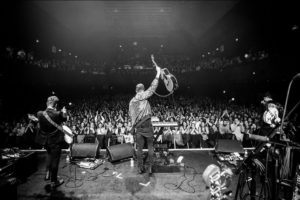 Construido sobre melodías pegadizas y letras inteligentes, All The Colors está producido específicamente para complementar los temas coloridos y pegadizos que exploran. Una mezcla de pop, electro y rock, reunidos en un álbum sorprendentemente bien producido.
Somebody
La canción principal del álbum, "Somebody", es una gran introducción para esta colección de canciones electro-pop, con sus fascinantes melodías y agradable voz.
Comedy Club
Un simple efectivo y pegadizo, perfecto para el verano, ilustrado con un video loco y poco convencional que muestra al grupo en todo su esplendor en un loco "Comedy Club" y con una coreografía frenética.