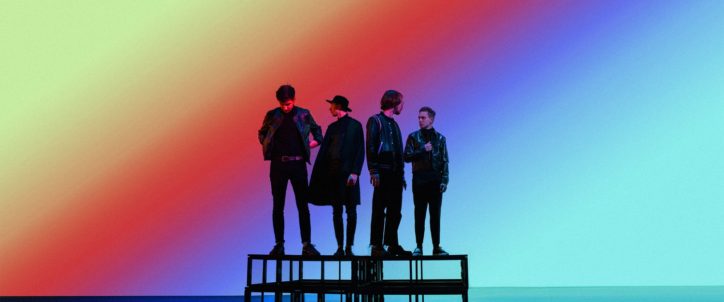 Colours In The Street | New Album 'All The Colours'
The ever-growing pop group Colours In The Street reach new heights with their second studio album All The Colours. 
Following a collection of EP's and an album, the band is gaining worldwide attention. They have played at some of France's most prestigious festivals and in venues like l'Olympia, and racked up over 200 live shows in countries including China and South Korea.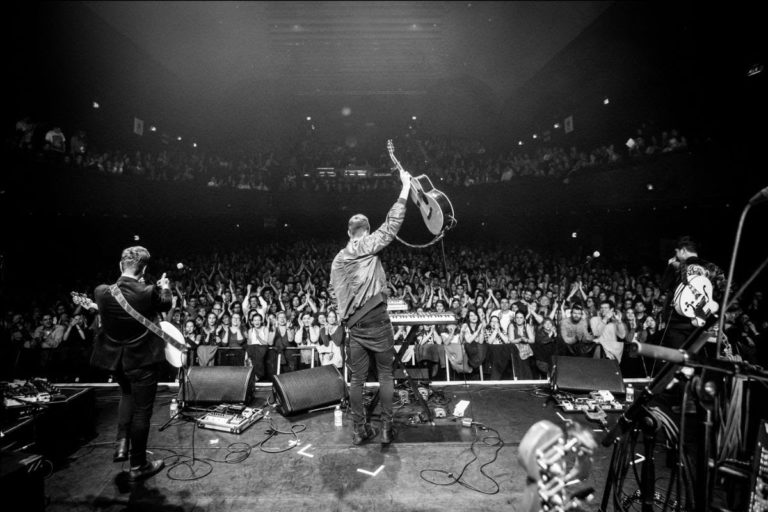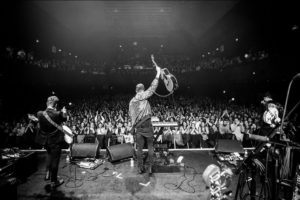 Built on rousing pop melodies and intelligent lyrics, All The Colours is produced specifically to compliment the colourful and catchy themes they explore. It presents a mix of pop, electro and rock, brought together in a strikingly well-produced album. 
Somebody
The title track of the album, Somebody, is set to be a huge success due to its pop-centric, mesmerising melodies and pleasant vocals. It's a beautiful introduction to the electro-pop-inspired collection of songs. 
Comedy Club
An effective and catchy electro pop track, perfect for summer, illustrated by a crazy and offbeat video featuring the group in all the splendor of a crazy 'Comedy Club', and frenzied choreography.