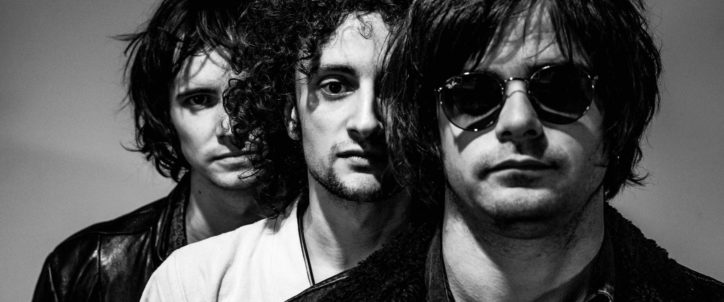 Dätcha Mandala | Presenta su nuevo álbum Hara
El trío de Burdeos regresa con HARA, su nuevo álbum, donde mezclan rock, blues, folk y la música tribal de Oriente y de África del Norte.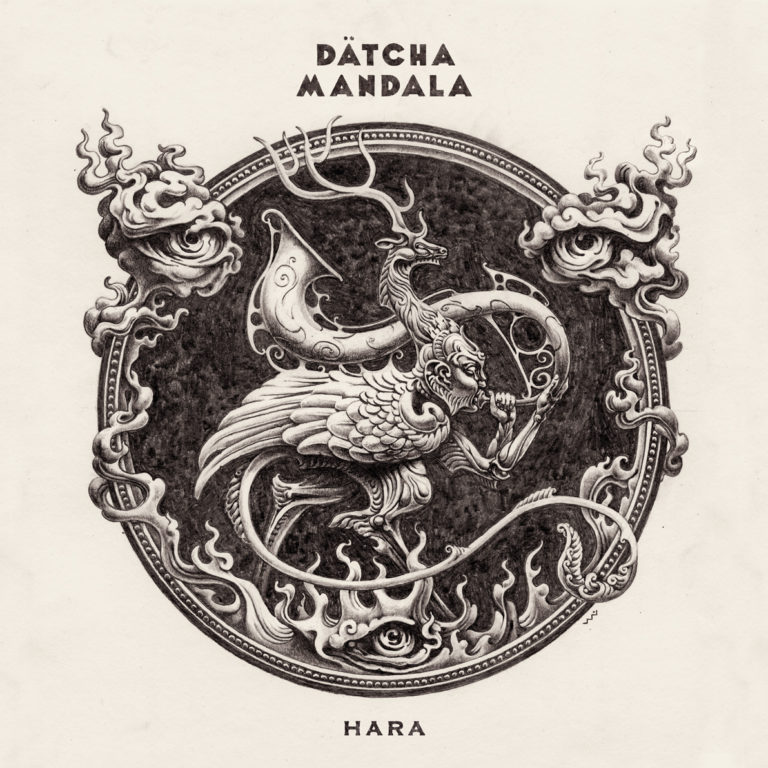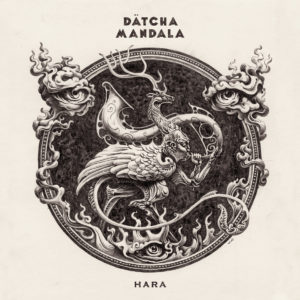 Grabado en el Studio Black Box en Angers (el mismo que usaron otros grupos como The Kills o Klaxons) por Clive Martin (Queen, Tom Yorke, The Cure y otros), la banda buscó un sonido que combinase lo mejor de ambas tecnologías: digital y analógica.
Stick It Out
"La resiliencia climática es difícil de creer, cuando miras todo lo que el hombre ha hecho"
Este nuevo álbum es también la oportunidad para que Nicolas, JB y Jérémy contribuyan al despertar de la conciencia ecológica, un tema contemporáneo, actual y humano.
En los últimos diez años, Dätcha Mandala ha dado más de 550 conciertos en 12 países. ¡La banda definitivamente va a dar una vuelta al mundo con este nuevo álbum!