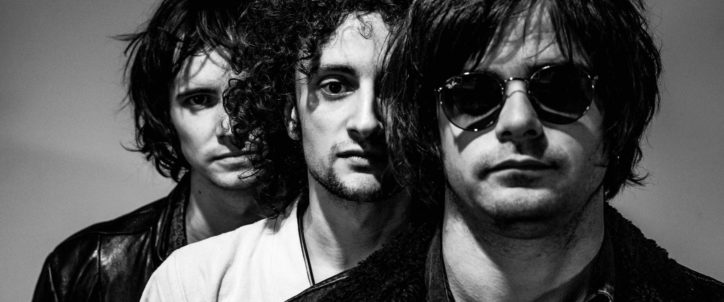 Dätcha Mandala | Nouvel Album Hara
Le trio bordelais revient avec un nouvel album HARA, mêlant Rock, Blues, Folk et quelques incursions tribales d'Orient ou d'Afrique du Nord.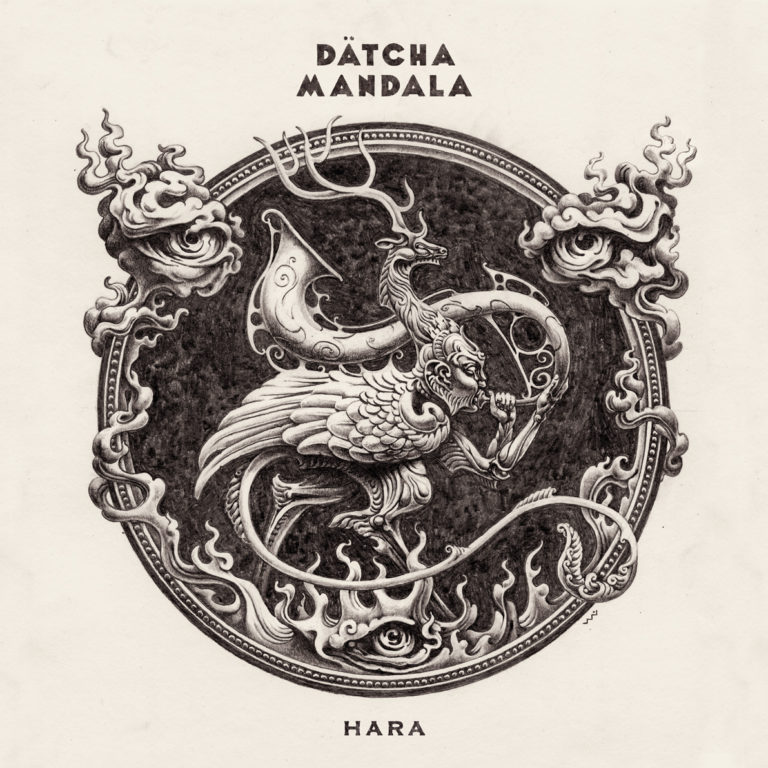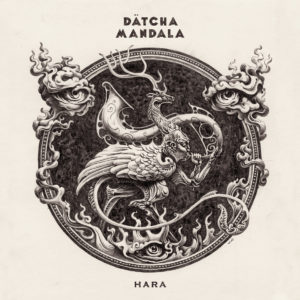 Enregistré au studio Black Box à Angers (The Kills, Klaxons …) par Clive Martin (Queen, Tom Yorke, The Cure …), le groupe recherchait un son alliant le meilleur des deux technologies: numérique et analogique.
Stick It Out
« Climate resilience is hard to believe, When you look at all that man has done »
Ce nouvel album est aussi l'occasion pour Nicolas, JB et Jérémy de contribuer à l'éveil de la conscience écologique, sujet éminemment contemporain, actuel et humain.
Au cours des dix dernières années, Dätcha Mandala a joué plus de 550 concerts dans douze pays. Le groupe est définitivement parti pour un nouveau voyage avec ce nouvel album !