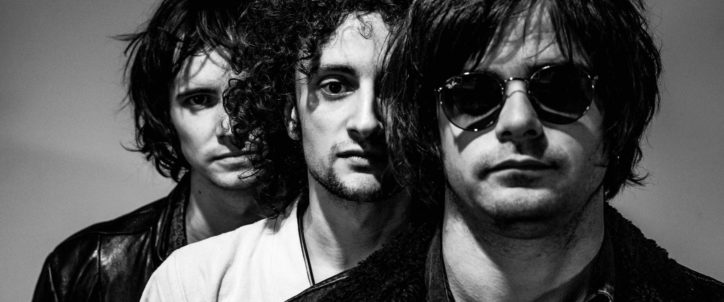 Dätcha Mandala | New Album Hara
The trio from Bordeaux are back with a new album HARA, mixing rock, blues, folk  and some tribal incursions from the Orient or North Africa.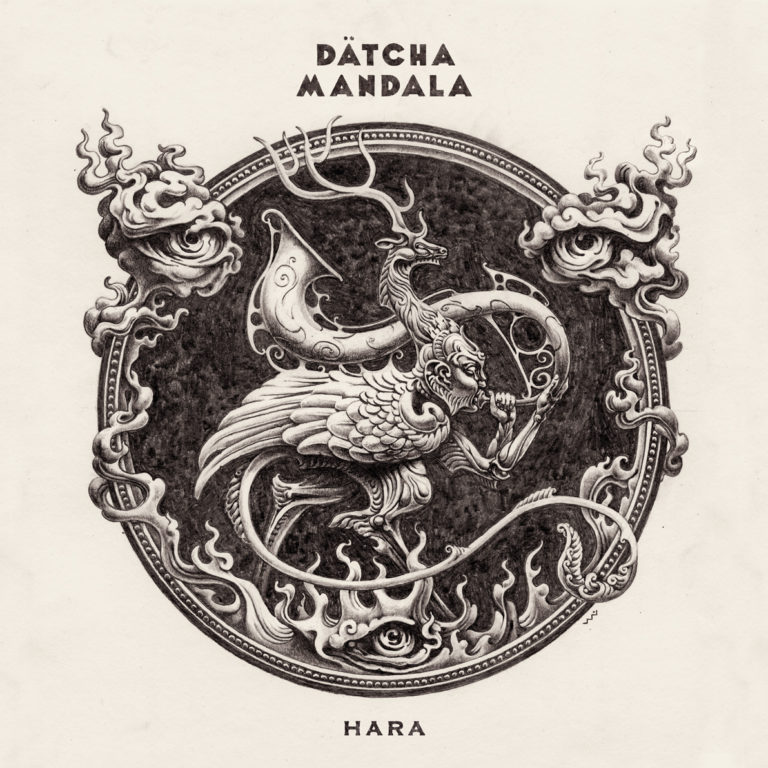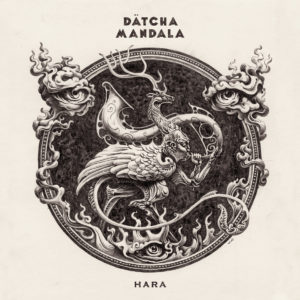 Recording at Studio Black Box in Angers (The Kills, Klaxons…) by Clive Martin (Queen, Tom Yorke, The Cure…), the band was looking for a sound combining the best of both technologies: digital and analogue.
Stick It Out
"Climate resilience is hard to believe, When you look at all that man has done"
This new album is also the opportunity for Nicolas, JB and Jérémy to contribute to the awakening of ecological awareness, an eminently contemporary, current and human subject.
In the last ten years, Dätcha Mandala have played more than 550 gigs in twelve countries. The band is definitely in for a ride around the world with this new album!