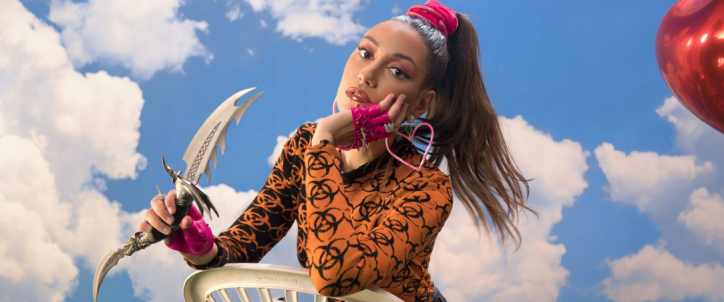 Kalika | What the France Live Shot
Con motivo de las Francofolies 2022, What The France se encontró con Kalika. Descubra a este artista pop a través de nuestro formato "Live Shot", en el que nos cuenta su historia con la música, su relación y punto de vista sobre los conciertos y festivales… ¿Preparados para un disparo de vida?
.video.
"Afirmativa y combativa, la voz de KALIKA es como un golpe con un guante de terciopelo. ¡Bam! Sus letras crudas cuentan las tumultuosas historias de amor y sexo de una feminista de 22 años. Tomando su apodo de Sara-la-Kali, una santa venerada por la comunidad gitana de Sainte-Marie-de-la-Mer, así como de Kali, la diosa india de la destrucción y la reconstrucción, la Catherine Ringer de hoy en día golpea con su voz y con su mirada crepitante de rabia a la vez que una sonrisa cruza su dulce rostro".
¡Encuentre a Kalika y a muchos otros artistas "made in France" en la playlist del mes de What The France! Disponible en todas sus plataformas.