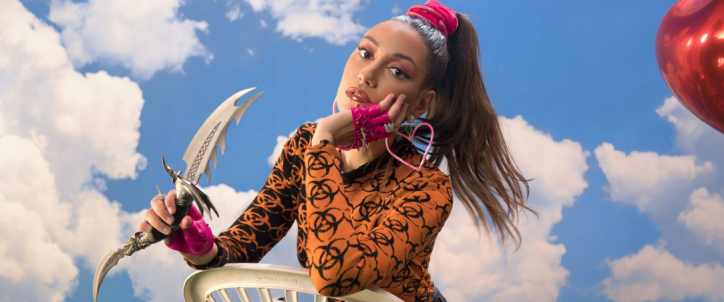 Kalika | What the France Live Shot
À l'occasion des Francofolies 2022, What the France a rencontré Kalika. Découvrez cette artiste pop via ce format vidéo « Live Shot« . Elle nous raconte son histoire avec la musique, son rapport et point de vue sur les concerts/festivals… Prêts pour un shot de live ? 
« Affirmative et combattante, la voix de KALIKA fait l'effet d'un coup de poing dans un gant de velours. Bam ! Ses paroles crues racontent les histoires d'amour et de sexe tumultueuses d'une jeune féministe de 22 ans. Tirant son surnom de Sara-la-Kali, sainte vénérée par la communauté des Gitans de Sainte-Marie-de-la-Mer comme de Kali, déesse indienne de la destruction et de la reconstruction, cette Catherine Ringer des temps modernes tape de la voix, le regard crépitant de rage mais le sourire barrant son doux visage. »
Retrouvez Kalika et pleins d'autres artistes made in France dans a playlist du mois de What The France ! Disponible sur toutes les plateformes.