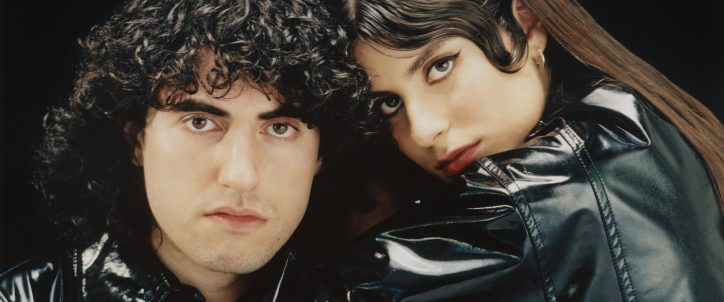 La playlist "Made in France" de Quasi Qui y show en Londres
Quasi Qui, el último fichaje del sello francés Microqlima, es el nuevo proyecto de pop alternativo de Yehan Jehan y su hermana Zadi. Su visión acerca de la ciencia ficción utópica/distópica, que combinan con la música synthpop británica y sus influencias del pop estadounidense como Quincy Jones, ya les ha valido reproducciones en prestigiosas emisoras como la BBC 6 y la Radio 1.
Recientemente lanzaron su épico álbum debut, Downloading A New Operating System, en el que imaginan un mundo que "se ha dividido en dos, en el que depende de ti subirte al universo paralelo que elijas".
La pareja aparecerá en la noche de What The France del 24 de noviembre en el Courtyard Theatre de Londres, detalles aquí.
Y para la ocasión han creado una playlist exclusiva con algunas de sus piezas favoritas "Made in France". ¡Podrá encontrar a artistas como Kids Return, Agar Agar, Quinze Quinze, L'Impératrice, Fishbach y Christine and the Queens!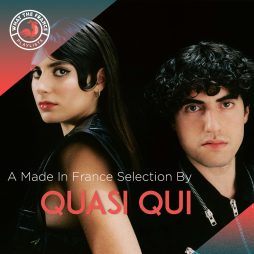 Curators
A Made In France Selection By Quasi Qui
Listen to a selection of made in France tracks, carefully handpicked by Quasi Qui.
Escuchar