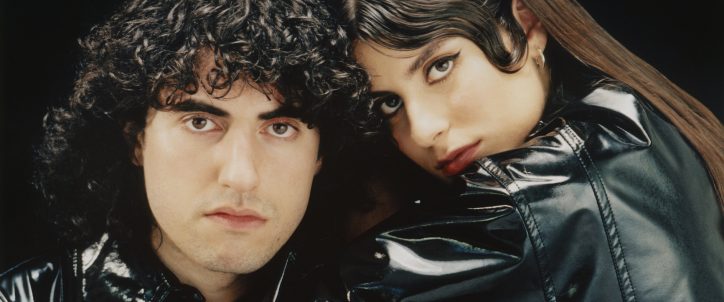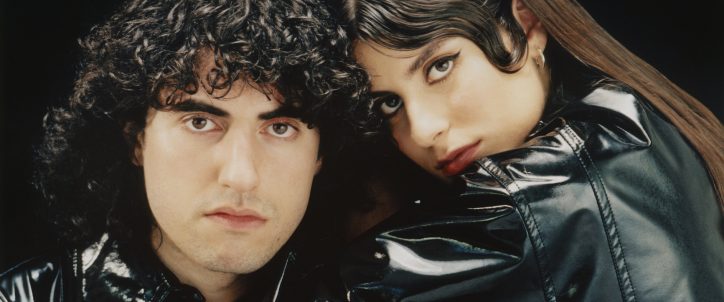 Quasi Qui's 'Made in France' playlist and London show
Quasi Qui, the latest signing to French label Microqlima, is the new alt-pop project from Yehan Jehan and his sister Zadi. Their utopian/dystopian sci-fi vision, with its British synthpop and American pop influences like Quincy Jones, has already earned them plays on BBC 6 Music and Radio 1.
They recently released their epic debut album Downloading A New Operating System which imagines a world that "has split into two, and it's up to you to hitch a ride on the parallel universe of your choosing"
The pair are appearing at tonights's What The France night (24th November) at the Courtyard Theatre in London, details here.
And for the occasion they have compiled an exclusive playlist of some of their 'Made in France' favourites like Kids Return, Agar Agar, Quinze Quinze, L'Impératrice, Fishbach and Christine and the Queens!
.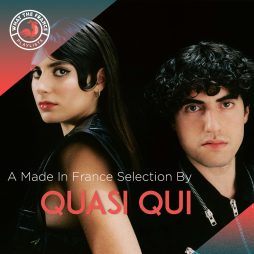 Curators
A Made In France Selection By Quasi Qui
Listen to a selection of made in France tracks, carefully handpicked by Quasi Qui.
Listen now