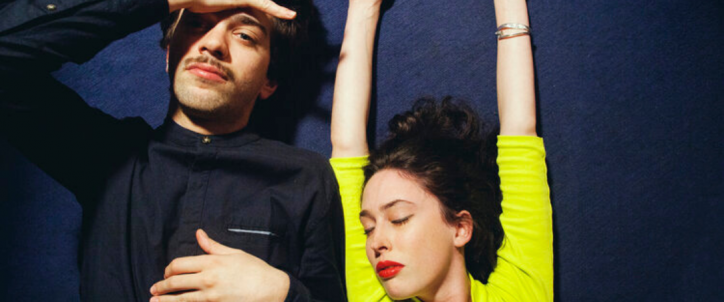 La playlist "Made in France" de UTO y show en Londres
UTO es una criatura de dos cabezas: Émile y Neysa. Viven juntos en la casa de la abuela de Émile, cuya decoración no ha cambiado desde los años 70. Es allí donde escriben juntos inspirados en grupos y artistas como Portishead, Bob Dylan y Aphex Twin, donde las letras de Neysa se funden con las bases electrónicas finamente esculpidas por Émile.
UTO dio a conocer su estilo musical híbrido entre pop y trip-hop con su EP debut, Shelter For The Broken, a través de la discográfica Pain Surprises. Dos años más tarde lanzaron su segundo EP, The Night's Due, con el que barajaron de nuevo: la caja de ritmos ahora se entrelaza con melodías de otra época, a la vez barrocas, místicas y brumosas, llevadas con destreza por sintetizadores, líneas de piano e instrumentos metálicos lentos que terminan de darle forma a cada canción. Hay una melancolía turbulenta en las voces, que recuerdan a Hope Sandoval o a Björk.
Su álbum debut se titula Touch the Lock y ya está disponible a través del sello InFiné. La pareja aparecerá en la What The France Night del 24 de noviembre en el Courtyard Theatre de Londres, detalles aquí.
Y para la ocasión han creado una playlist exclusiva con algunas de sus piezas favoritas "Made in France". ¡Podrá encontrar a artistas como Flavien Berger, Muddy Monk, Bonnie Banane, Lala & ce y más!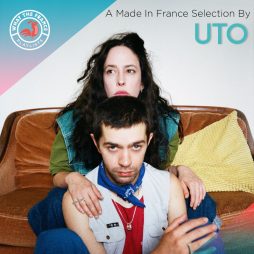 Curators
A Made In France Selection By UTO
A selection of made in France tracks, carefully handpicked by UTO.
Escuchar