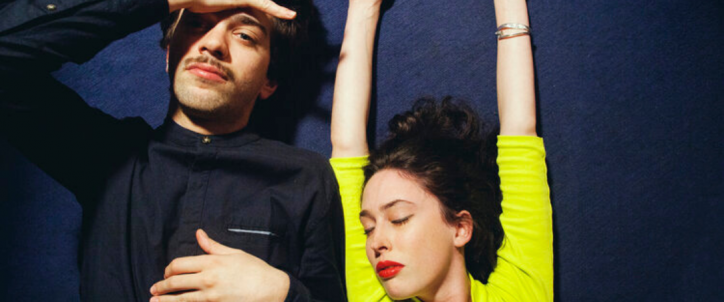 UTO's 'Made in France' playlist and London show
UTO is a two-headed creature: Émile and Neysa. They live together at Émile's grandmother's house, with its décor that has remained unchanged since the 70s. It's there that they write together, inspired by Portishead, Bob Dylan and Aphex Twin, where Neysa's lyrics melt into Émile's finely sculpted electronic backing.
UTO unveiled their hybrid of pop and trip-hop with their debut EP Shelter For The Broken, on Pain Surprises. Two years later, their second EP The Night's Due, changed things up again: the steady drum machine rhythms were now intertwined with melodies from another age, simultaneously baroque, mystical and misty, carried by synths, piano lines and slow brass that end up entirely enveloping each song. And there's a troubled melancholy in the vocals that recalls Hope Sandoval or Björk.
Their debut is called Touch the Lock and is out now on InFiné. The pair are appearing at tomorrow's What The France night (24th November) at the Courtyard Theatre in London, details here.
And for the occasion they have compiled an exclusive playlist of some of their 'Made in France' favourites like Flavien Berger, Muddy Monk, Bonnie Banane, Lala &ce and more!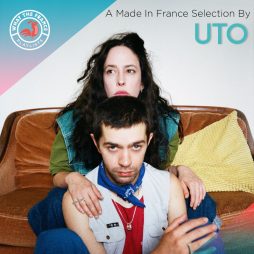 Curators
A Made In France Selection By UTO
A selection of made in France tracks, carefully handpicked by UTO.
Listen now