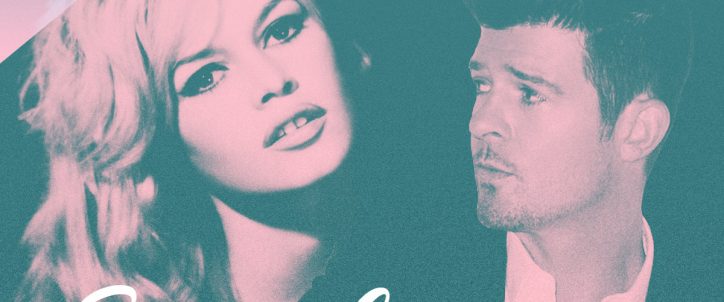 Samples « made in France » Part 1 | La playlist What The France dedicada al sampling
En la música el uso de « samples » es una práctica muy corriente, a tal punto que puede resultar difícil identificar quien es el artista original. En esta nueva playlist, What the France saca a relucir la manera de la que artistas mundialmente famosos como Wu Tang Clan, Kylie Minogue, Snoop Dog, Robbie Williams o Beyoncé y Jay-z han utilizado la producción musical francesa para crear sus propios éxitos ¡Aquí os esperan varias buenas sorpresas!
¿Quién habría dicho que un día Dr Dre utilizaría un sample del difunto Charles Aznavour para componer unos de sus temas? El productor y rapero americano ralentizo el ritmo del single « Parce que tu crois », publicado en 1966, para construir su éxito « What's The Difference » con sus compadres Xzibit y Eminem. El mismo Dr Dre, acompañado de 50 cents y Eminem, también utilizo parte de la canción « Mais dans la lumière » de Mike Brant para dar luz a su tema « Crack A Bottle », mientras que Busta Rhymes y M.O.P explotaron la música de « L'homme à la tête de chou » del icónico Serge Gainsbourg para su dúo « Ready for war », lo mismo hicieron EPMD, Redman y Method Man con la introducción del « Requiem pour un con » sobre su « Symphony 2000 ». El dúo jamaicano Brick & Lace reciclo el « Je ne t'aime plus » de Manu Chao para crear su  « Mr Officer », mientras que Nas adapto el « Rocket in pocket » de Cerrone para su propio « Money over bullshit».
¡Moraleja: el patrimonio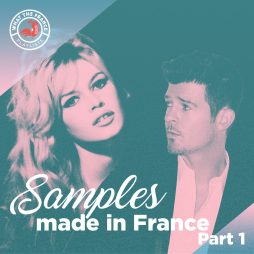 Themes
Samples made in France – Part 1
Discover the French songs that were sampled by international artists.
Escuchar