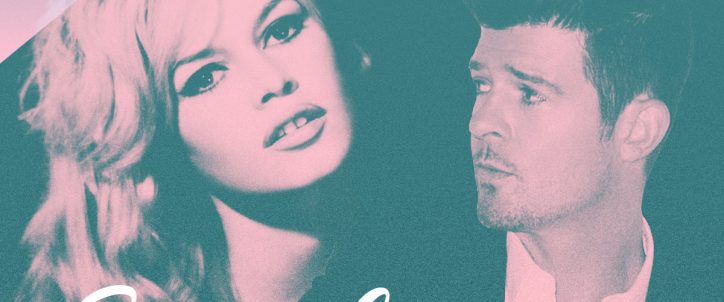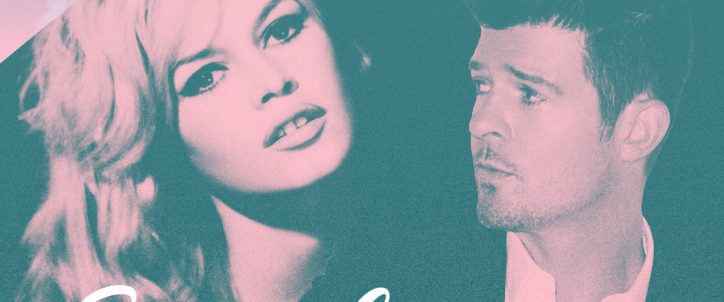 Samples "made in France" Part 1 | A What The France Playlist
In modern pop music, the use of samples can make it hard for listeners to recognize an original song or composer. In this playlist, What The France highlights the various ways world-famous artists like Wu Tang Clan, Kylie Minogue, Snoop Dog, Robbie Williams or Beyoncé and Jay-Z have sampled classic French songs to make their own hits.
Who would've thought that Charles Aznavour would be featured in one of Dr Dre's tracks? The American rapper and producer slowed down the rhythm of the 1966 single 'Parce que tu crois' to make 'What's The Difference' featuring Xzibit and Eminem. With 50 Cent and Eminem, he also used Mike Brant's 'Mais dans la lumière' for the 2009 hit 'Crack A Bottle'. Busta Rhymes and M.O.P borrowed a few notes from Serge Gainsbourg's iconic song 'L'homme à la tête de chou' for their duet 'Ready For War', while EPMD, Redman and Method Man used the introduction to 'Requiem pour un con' for their 'Symphony 2000'. The Jamaican duo Brick & Lace got hold of Manu Chao's 'Je ne t'aime plus' for 'Mr Officer', whereas Nas recycled 'Rocket In Pocket' by Cerrone for his track 'Money Over Bullshit'.
Digging into the French musical archives can be a recipe for international success!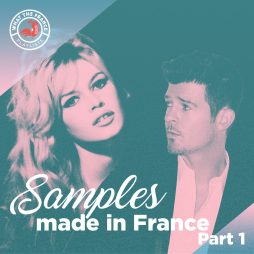 Themes
Samples made in France – Part 1
Discover the French songs that were sampled by international artists.
Listen now