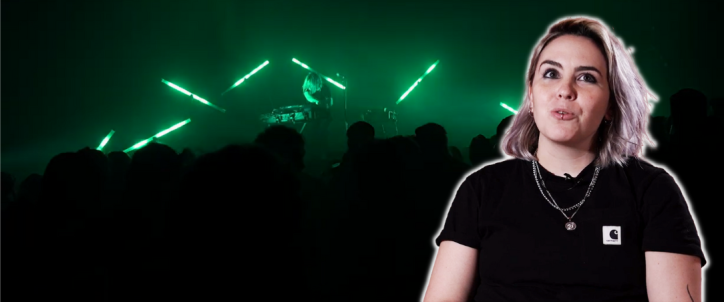 SIERRA | What the France Live Shot
¿De qué se trata el darkwave? Se trata de un género que, según SIERRA, no es fácil de escuchar. Sin embargo, en este Live Shot, filmado en el Festival Bise 2023, la artista Sierra se entregó a What the France y nos invita a todos a encontrarnos con este género musical electrónico directamente arriba del escenario. Una técnica festiva para acceder a este estilo con su ritmo embriagador.
¿Listos para un "Live Shot" con SIERRA?
Desde 2017, SIERRA nos ha llevado al baile con un género musical novedoso que abarca influencias de EBM y darkwave.
Su música, que se puede catalogar con palabras como "violencia y melancolía, dulzura y brutalidad", haciendo bailar a miles de oyentes. Desde el lanzamiento de su primer álbum hasta la realización de música para un videojuego y con conciertos internacionales de por medio, para SIERRA solo hay un paso.
¡(Re)descubra la playlist del Festival Bise!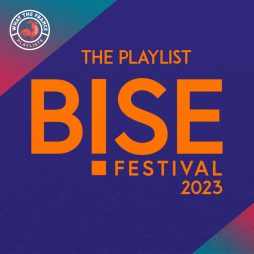 Events
BISE Festival 2023
A selection of songs from the artists that will be performing at the BISE FESTIVAL
Escuchar