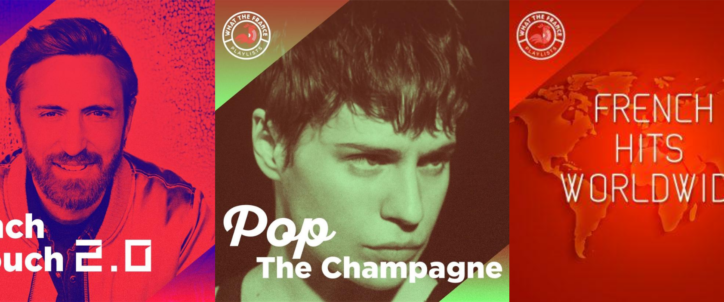 ¡What The France carga sus playlists en Claro Música!
What The France ha expandido sus fronteras. Hemos cruzado el Océano Atlántico para aterrizar en América Latina, donde lanzamos varias de nuestras playlists en el sitio oficial de Claro Música.
A partir de hoy podrán encontrar tres de nuestras playlists:
French Touch 2.0.
Una de ellas es French Touch 2.0, donde podrá encontrar los nuevos hits de música electrónica made in France, liderada por artistas de la talla del inigualable David Guetta.
Pop The Champagne
.
En Pop The Champagne descubrirá las más bellas y burbujeantes perlas del pop hecho en Francia, entre los que podrá encontrar la internacionalmente reconocida Christine and the Queens, la maravillosa Selah Sue o la ascendente Crystal Murray.
French Hits Worldwide
.
Mientras que en French Hits Worldwide se topará con las mejores canciones made in France que ya son sensación alrededor del mundo. Cuenta con músicos arrasadores como Aya Nakamura, la sensacional Niska o el descomunal Ofenbach, entre muchos otros.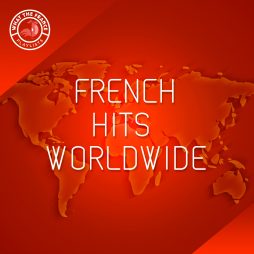 Charts & News
French Hits Worldwide
The biggest made in France hits topping the charts around the world.
Escuchar