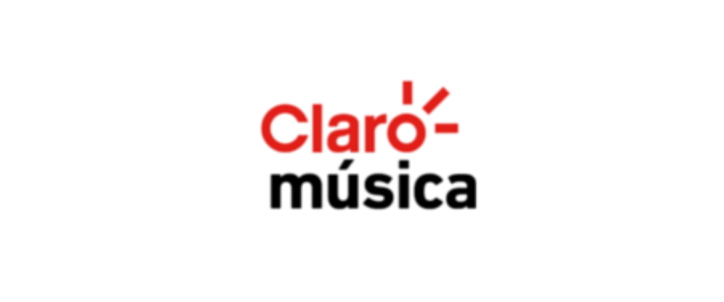 What The France playlists available on Claro Música!
What The France is expanding its borders, crossing the Atlantic ocean to land in Latin America and launch our playlists on the official site of Claro Música.
From today you'll be able to find three of our playlists there:
French Touch 2.0.
French Touch 2.0 is where you can find the latest 'Made in France' electronic music successes, led by artists like the incomparable David Guetta.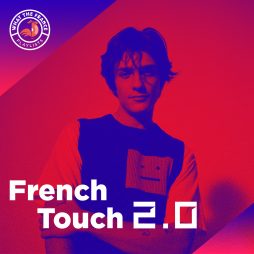 Genres
French Touch 2.0
Get your hands on the latest electronic music hits made in France.
Listen now
Pop The Champagne
.
Pop The Champagne allows you to discover the brightest and most exuberant pearls of 'Made in France' pop, including global names like Christine and the Queens and the marvellous Selah Sue, and rising stars like Crystal Murray.
French Hits Worldwide

French Hits Worldwide is your gateway to the best 'Made in France' songs that have become global smashes. It highlights top artists like Aya Nakamura, the sensational Niska and the immense Ofenbach, to name just a few.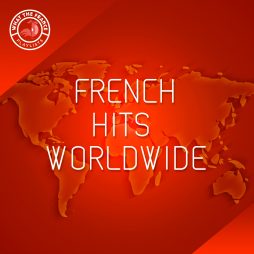 Charts & News
French Hits Worldwide
The biggest made in France hits topping the charts around the world.
Listen now