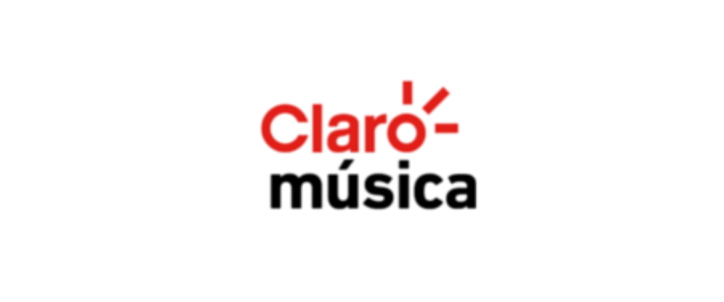 Les playlists What The France disponibles sur Claro Música !
What The France a étendu ses frontières. Nous avons traversé l'océan Atlantique pour atterrir en Amérique latine, où nous avons lancé plusieurs de nos playlists sur le site officiel de Claro Música.
A partir d'aujourd'hui, vous pouvez retrouver trois de nos playlists sur la plateforme  Claro Musica
French Touch 2.0.
La première d'entre elles est la  French Touch 2.0, où l'on peut écouter les nouveaux succès des musiques électroniques « made in France », avec des artistes d'envergure comme les très demandés David Guetta, Kungs ou Petit Biscuit.
Pop The Champagne
.
Avec Pop The Champagne , vous découvrirez les plus belles et les plus bouillonnantes perles de la pop « made in France », parmi lesquelles vous retrouverez la célèbre Christine And The Queens, ainsi que la merveilleuse Selah Sue ou l'étoile montante Crystal Murray.
French Hits Worldwide
.
Alors que dans French Hits Worldwide vous pourrez écouter les titres de la production française qui font  sensation dans le monde entier. Cette playlist met en scène des artistes de haut niveau comme Aya Nakamura, le sensationnel Niska ou l'immense duo Ofenbach, parmi beaucoup d'autres.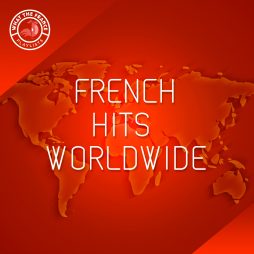 Charts & News
French Hits Worldwide
The biggest made in France hits topping the charts around the world.
Ecouter