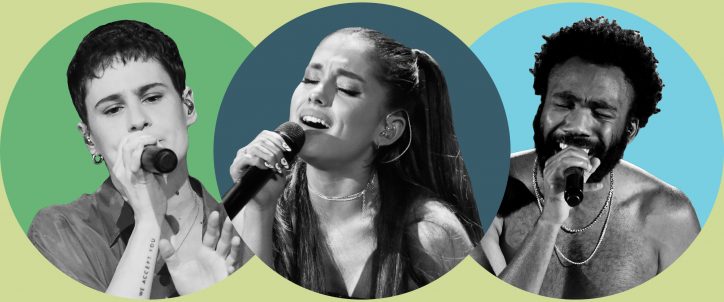 Chris | « Girlfriend » meilleure chanson 2018 selon Time
Rien de tel en cette fin d'année que de recevoir une si bonne nouvelle !
Chris(tine and the Queens), est classée numéro 1 avec son titre « Girlfriend » dans « Best Song of the Year 2018 » du journal Time.
Devant Ariana Grande ou encore Childish Gambino, la performeuse veut dans ce morceau explorer le fait d'être un homme – un « homme macho »- dans un corps de femme. Sur un rythme inspiré de Michael Jackson, Chris rejette les normes de genre. Ce faisant, elle prouve que les frontières de la pop peuvent être aussi fluides que l'identité, et le monde adore ! 
Découvrez ou redécouvrez ce titre dans notre playlist « French Hits Worldwide » :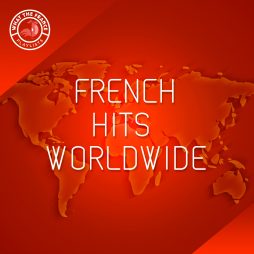 Charts & News
French Hits Worldwide
The biggest made in France hits topping the charts around the world.
Ecouter