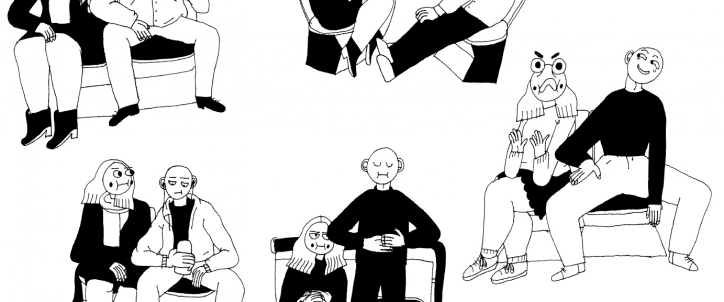 Festival de la BD d'Angoulême | Vivez le festival en musique !
Aujourd'hui, s'entame la 46 ème édition du festival international de la BD à Angoulême. À cette occasion plus de 200 000 personnes sont attendues afin de découvrir les conférences, expositions, performances, ateliers mis en place autour du monde merveilleux de la bande dessinée.
Cette année, c'est l'artiste japonaise Rumiko Takahashi qui a été sacrée Grand Prix du Festival, ce qui fait d'elle la troisième personnalité japonaise honorée par le festival européen. Elle succède à l'auteur américain Richard Corben.
Pour vivre le festival en musique, découvrez la playlist de l'illustratrice et graphiste Cy concoctée pour What The France :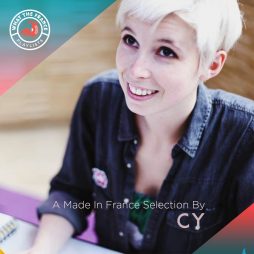 Curators
A Made In France Selection By CY
Enjoy a selection of made in France tracks handpicked by the French cartoonist Cy !
Ecouter