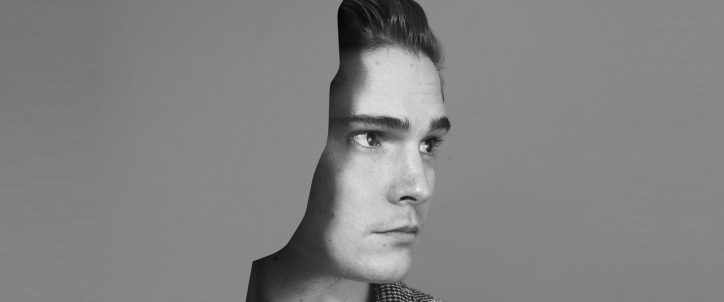 HER | Nouvelle playlist pour What The France !
HER est un groupe français originaire de Renne, il se forme en 2015.
Le nom HER, « Elle » en anglais est choisie pour représenter la cause féminine mais aussi la dualité qui est propre à leurs chansons. À l'âge de 16 ans, une première chanson est composée et après 6 ans dans le groupe Popopopops, HER sort leur premier EP Tape #1, le second sortira en 2017 Tape #2 et en 2018 c'est l'album nommé Her.
En 2018 Victor Solf annonce l'arrêt du groupe et le lancement de sa carrière solo, mais afin de profiter encore un peu de la douce musique de Her, découvrez la playlist spécialement concoctée pour What The France avec : Flavien Berger, Acid Arab, Lomepal, Orelsan, Phoenix, La Femme, Ibeyi, Colombine, Camille et d'autres !
Bonne écoute !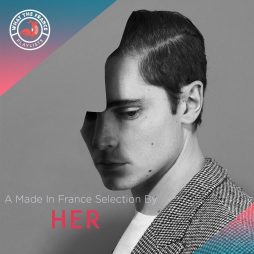 Curators
A Made In France Selection By Her
Enjoy a selection of made in France tracks handpicked by Her !
Ecouter