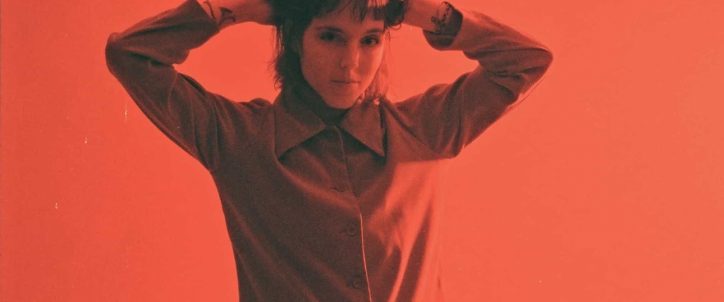 Michelle Blades | Nouvel album et tournée aux Etats-Unis
Auteure-compositrice-interprète mexicaine-panaméenne et multi-instrumentiste autodidacte, Michelle Blades vient de sortir son album Visitor et elle sera en tournée aux Etats-Unis en mai !
L'album Visitor
Sortie le 29 mars, Visitor sent comme le point culminant de son histoire personnelle et familiale, une ode au genre dans son pays d'origine.
Situé dans une esthétique des années 70 de protestation et de lutte politique, le disque trouve Blades à la fois confiant et féroce. Elle crée un album expérimental qui vise à explorer non seulement les conventions musicales, mais aussi celles de la langue et de la culture.
Nulle part ailleurs ce titre n'est plus clair qu'en ouverture, 'Politic', un titre art-rock à l'énergie omniprésente !
Les dates aux États-Unis
Michelle Blades se produira aux États-Unis en mai, avec The Dove & The Wolf !
 'Latest Releases'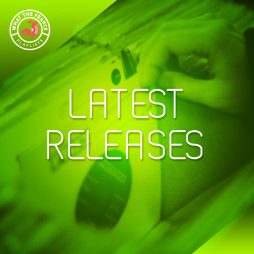 Charts & News
Latest Releases
Here you can find all the latest music releases made in France.
Ecouter