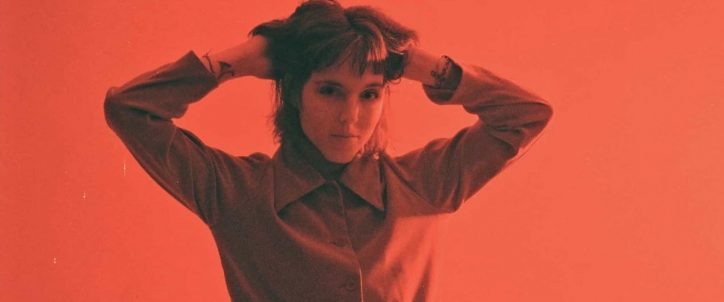 Michelle Blades | New album and on tour in the US
Mexican-Panamanian singer/songwriter and self-taught multi-instrumentalist, Michelle Blades just released her album Visitor and she will be on tour in the US in May !
Visitor Album
Out on March 29th, Visitor feels like a culmination of her personal and familial history, a genre-bending ode to where she has come from.
Situated within a 70s-style aesthetic of protest and political struggle, the record finds Blades both confident and fierce. She has created an experimental album that aims to explore not just musical conventions but those of language and culture too.
Nowhere is this clearer than opening track, 'Politic!' an art-rock track with a pervasive energy !
US Tour Dates
Michelle Blades will be performing in the United States in May, with The Dove & The Wolf !
Listen to our 'Latest Releases' Playlist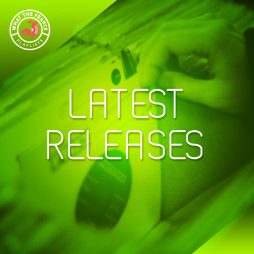 Charts & News
Latest Releases
Here you can find all the latest music releases made in France.
Listen now