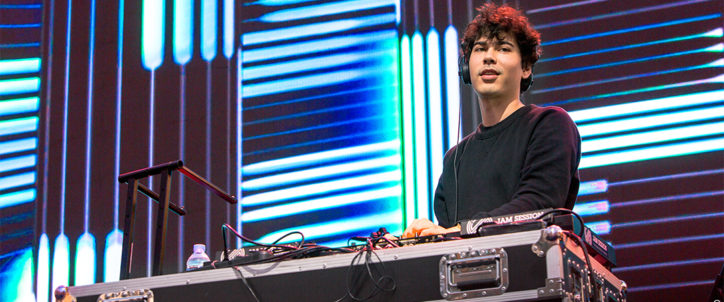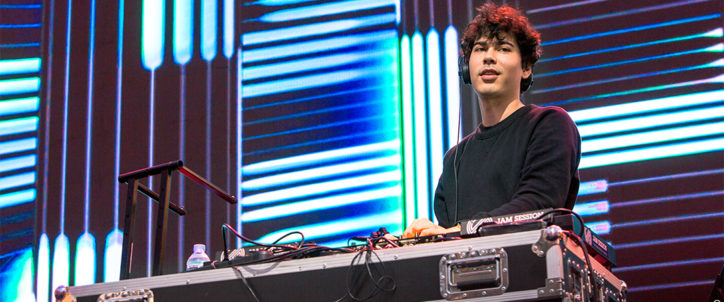 Tez Cadey | L'aventure Séoul
What the France a fait ses premiers pas en Corée du Sud le 22 juin dernier, à l'occasion de la venue de Tez Cadey à Séoul pour la fête de la musique.
Lors de cette soirée, le public coréen a pu découvrir trois artistes made in France : Haute, Voyou et Tez Cadey dans le quartier de Sinchon. Sa venue a également été l'occasion de lancer les playlists de What The France sur Vibe, la plateforme de streaming coréenne du groupe Naver.
Retour sur le voyage de Tez Cadey durant cet événement qui fédère les étudiants du quartier de Sinchon autour d'un art de vivre français.
Retrouvez la playlist « made in France » de Tez Cadey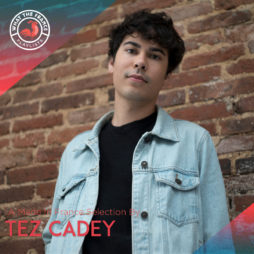 Curators
A Made in France Selection By Tez Cadey
Listen to a selection of "made in France" tracks handpicked by Tez Cadey !
Ecouter