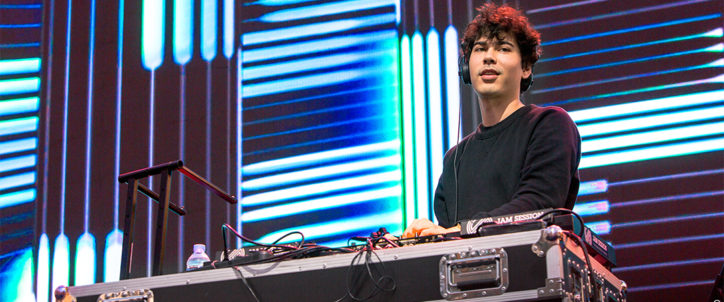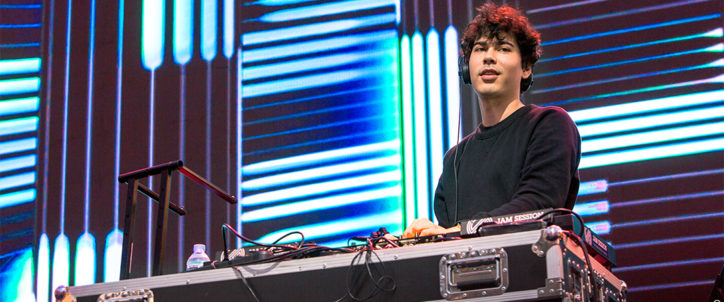 Tez Cadey | The Seoul adventure
On 22nd June, What The France took its first steps in South Korea on the occasion of Tez Cadey's performance for Fête de la musique.
On the day, the Korean audience had the opportunity of discovering made-in-France artists: Haute, Voyou and Tez Cadey in the Sinchon neighbourhood. It was also the perfect moment to launch the What The France playlists on Vibe, the Korean streaming platform owned by the Naver company.
Check out how Tez Cadey's trip to play at Seoul's Fête de la musique went down, as Sichon's students gathered to experience a French-style party.
Find the made-in-France playlist of Tez Cadey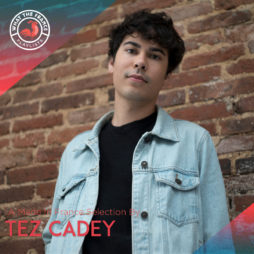 Curators
A Made in France Selection By Tez Cadey
Listen to a selection of "made in France" tracks handpicked by Tez Cadey !
Listen now