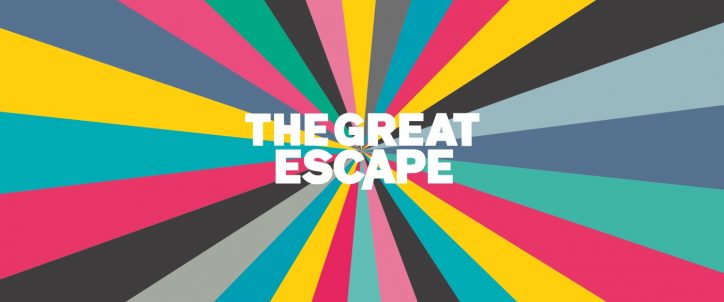 The Great Escape | Les groupes « made in France » annoncés
En raison de la pandémie de Covid-19, le festival The Great Escape, l'une des principales vitrines européennes pour les artistes émergents, se déroulera en ligne du 13 au 14 mai.
À l'affiche cette année : les sons inspirés de l'afropop et du hip-hop de James BKS, l'indie synthétisé de Keep Dancing Inc, le blues vaudou haïtien de Moonlight Benjamin, le jazz et le R'n'B de Laura Perrudin qui repoussent les limites ainsi que la psych pop baroque d'Odessey and Oracle. Écoutez leur musique ci-dessous !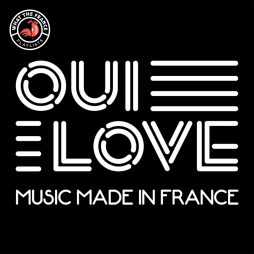 Partners
Oui Love – Music Made In France
This playlist celebrates the thrilling diversity of the current French music scene.
Ecouter