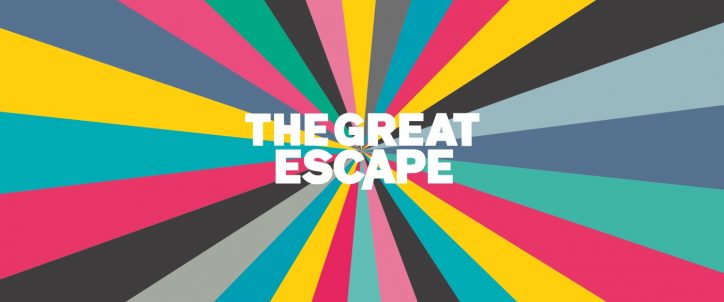 The Great Escape | Made in France acts announced
As a result of the Covid-19 pandemic, The Great Escape festival – one of Europe's leading showcase events for emerging artists – will be taking place online this year, from 13th -14th May. Artists will feature on a live music channel, and the latest announcement from the festival includes a number of French acts.
On the bill this year are the afropop and hip-hop inspired sounds of James BKS, synth-powered indie of Keep Dancing Inc, the Haitian voodoo blues of Moonlight Benjamin, the boundary pushing jazz and R'n'B of Laura Perrudin and Odessey and Oracle's baroque psych pop. The French showcase begins at 18.48 BST on Friday 14th May on Stage 5, while James BKS is playing the same evening on Stage 4 at 19.22 BST.
Have a listen to their music below!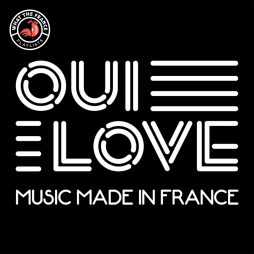 Partners
Oui Love – Music Made In France
This playlist celebrates the thrilling diversity of the current French music scene.
Listen now