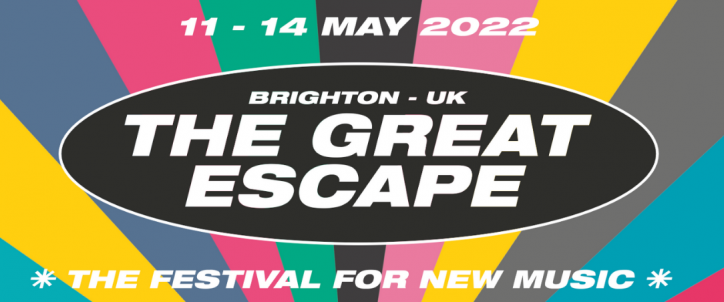 The Great Escape | Les groupes « made in France » annoncés pour l'édition 2022
The Great Escape, le festival anglo-saxon de référence pour les « nouvelles musiques », propose chaque année quatre jours de concerts répartis sur trente-cinq lieux à Brighton au Royaume-Uni. Après deux ans d'absence liée au contexte sanitaire, cette nouvelle édition qui se déroulera du au 2022, accueillera 7 artistes qui représenteront la France : Bryan's Magic Tears, QuinzeQuinze, Portron Portron Lopez, Unschooling, Crystal Murray, November Ultra et Elliott Armen Ils se produiront aux côtés d'artiste internationaux tels que Rebecca Black, The Amazons, Yard Act, Sinead O'Brien, Baby Queen et bien d'autres.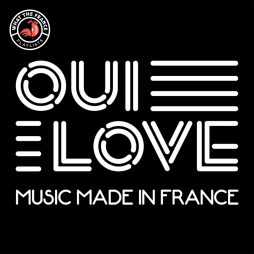 Partners
Oui Love – Music Made In France
This playlist celebrates the thrilling diversity of the current French music scene.
Ecouter