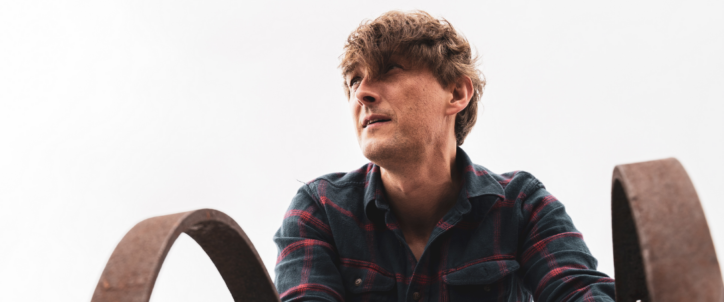 Barton Hartshorn | Albúm "Not What I Expected To Hope For"
O novo álbum do britânico Barton Hartshor, Not What I Expected To Hope For, será lançado a 22 de Janeiro de 2021 pela editora francesa Suxeed.
O novo álbum
Após um sucesso estrondoso na Europa, o seu álbum anterior Twelvemonth foi também lançado nos Estados Unidos, onde Barton fez duas digressões em 2019. Armado de novas canções escritas durante as suas digressões americanas, o artista regressou entretanto ao estúdio com a sua banda para gravar Not What I Expected To Hope For.
A lista de temas e personagens que povoam as canções deste novo álbum é tão longa quanto variada: Esquecer o que é importante quando se cresce ("Listen For A Change"), ciúmes e tristeza numa pequena cidade inglesa ("I Got Away"), um rapaz a receber uma carta do seu futuro eu ("Message Back To You"), um jovem à espera da sua namorada numa esquina de uma rua de Nova Iorque num dia trágico em 1904 ("If You W were Coming You'd Be Here By Now"), ou uma história de delinquência juvenil ("Forbidden Days").