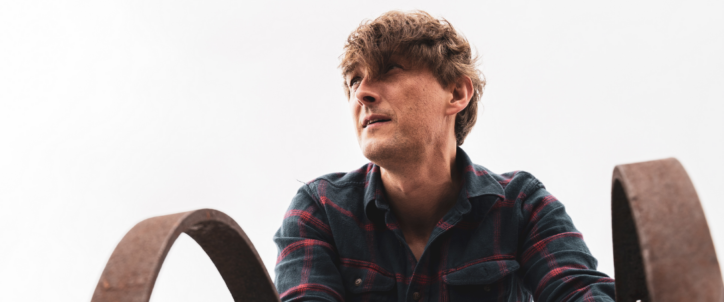 Barton Hartshorn | Album 'Not What I Expected To Hope For'
The new album by British singer Barton Hartshorn, Not What I Expected To Hope For has just been released on French label Suxeed.
The new album
A resounding success in Europe, his previous album Twelvemonth was also released in the US, which Hartshorn toured in 2019. Armed with new songs written on the American tours, the artist has since returned to the studio with his band to record new opus Not What I Expected To Hope For.

The list of themes and characters that populate the songs on the album is as long as it is varied: forgetting what's important as we grow older ('Listen For A Change'), jealousy and gloom in a small English town ('I Got Away'), a boy receiving a letter from his future self ('Message Back To You'), a young man waiting for his girlfriend on a street corner in New York on a tragic day in 1904 ('If You Were Coming You'd Be Here By Now') and a tale of juvenile delinquency ('Forbidden Days').