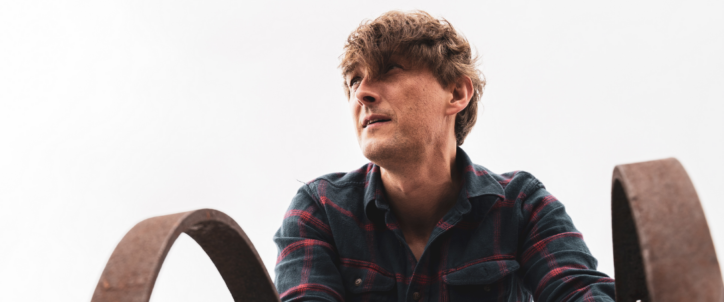 Barton Hartshorn | Presenta su álbum "Not What I Expected To Hope For"
El nuevo álbum del británico Barton Hartshorn, Not What I Expected To Hope For, se lanzará el 22 de enero de 2021 a través del sello francés Suxeed.
El nuevo álbum
Después de su rotundo éxito en Europa, su anterior álbum, Twelvemonth, fue también lanzado en los Estados Unidos de Norteamérica por donde realizó dos giras en 2019. Armado con nuevas canciones, escritas durante estas giras estadounidenses, el artista ha regresado al estudio con su banda para grabar Not What I Expected To Hope For.
La lista de temas y personajes que pueblan las canciones de este nuevo álbum es tan extensa como variada: canciones para olvidar lo importante mientras uno crece ("Listen For A Change"); celos y tristeza en un pequeño pueblo inglés ("I Got Away"); un niño que recibe una carta de su yo futuro ("Message Back To You"), un joven que espera a su novia en una esquina de Nueva York en un día trágico de 1904 ("If You Were Coming You'd Be Here By Now") e incluso una historia de delincuencia juvenil ("Forbidden Days").