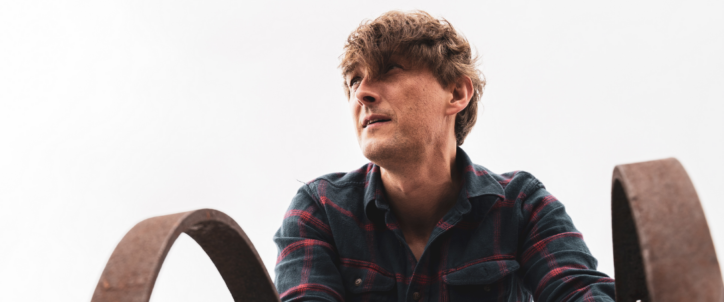 Barton Hartshorn | Album « Not What I Expected To Hope For »
Découvrez le nouvel album du britannique Barton Hartshorn, Not What I Expected To Hope For, sorti le 22 janvier 2021 sur le label français Suxeed.
Le nouvel album
Après un succès retentissant en Europe, son précédent album Twelvemonth est également sorti aux États-Unis, où Barton a effectué deux tournées en 2019. Armé de nouvelles chansons écrites pendant ses tournées américaines, l'artiste est depuis retourné en studio avec son groupe pour enregistrer l'opus Not What I Expected To Hope For.
La liste des thèmes et des personnages qui peuplent les chansons de ce nouveau disque est aussi longue que variée: oublier ce qui est important en grandissant (« Listen For A Change »), la jalousie et la morosité dans une petite ville d'Angleterre (« I Got Away »), un garçon recevant une lettre de son moi du futur (« Message Back To You »), un jeune homme attendant sa petite amie à un coin de rue de New York un jour tragique de 1904 (« If You Were Coming You'd Be Here By Now ») ou encore, un conte de délinquance juvénile (« Forbidden Days »).