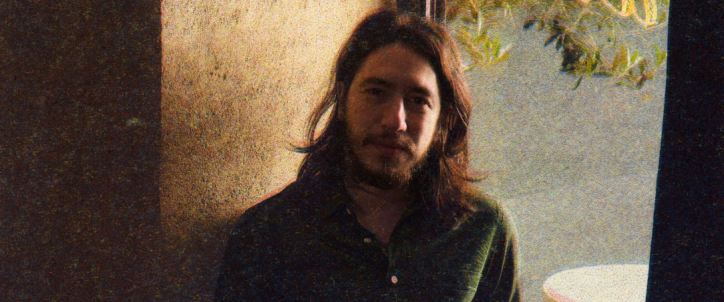 Diogo Strausz | Último single "Flight Of The Sagittarius" !
Diogo Strausz é um produtor musical, compositor e multi-instrumentista. Crescendo no Rio de Janeiro, mostrou um talento precoce para a composição. Recentemente foi assinado para a Goutte d'Or Records, um label irmão de Cracki Records. Ele apresenta o seu novo single "Flight of Sagittarius".
"Flight of Sagittarius" tem tanto um toque retrô como contemporâneo: groovy e cheio de sol como um boogie da velha escola de Marcos Valle ou gracioso como o jazz-funk de Azymuth. A canção é um lugar de sonho onde as pessoas se podem re-transportar – de volta ao Verão interior que todos trazem dentro de si.