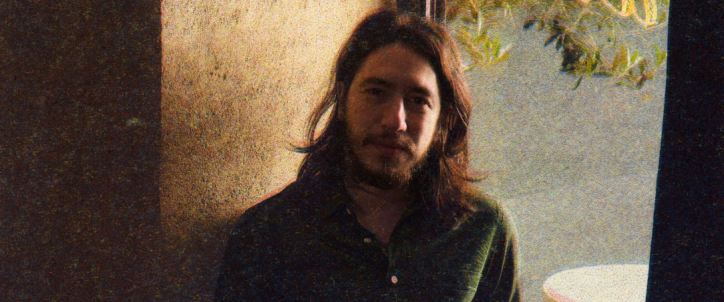 Diogo Strausz | Latest single 'Flight Of The Sagittarius'!
Diogo Strausz is a producer, songwriter and multi-instrumentalist. Growing up in Rio de Janeiro, he quickly demonstrated a talent for composition. Recently he signed a deal with Goutte d'Or Records, a sister label of Cracki Records, and has released the single 'Flight of Sagittarius'.
'Flight Of Sagittarius' has a feel that's both retro and contemporary: groovy and sun-kissed like the old school boogie of Marcos Valle or elegant like the jazz-funk of Azymuth. The song is a dream of a place that people can teleport themselves to, a summertime that everyone carries inside them.