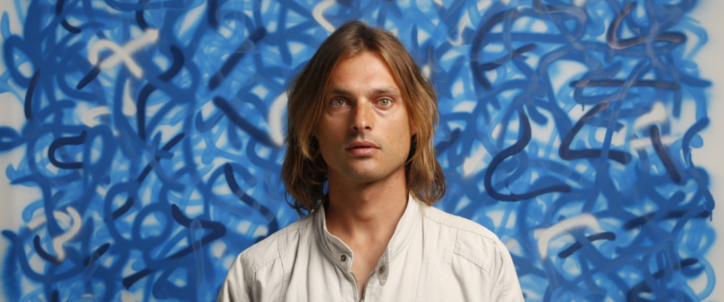 Frànçois & The Atlas Mountains | Descubra o single "Coucou"
Enquanto espera pelo novo álbum Banane Bleue de François & The Atlas Mountain agendado para Fevereiro de 2021, descubra o vídeo clipe do single "coucou".
Coucou
"Coucou"dá o tom para Banane Bleue. Conta a história do fim de uma relação fracassada enquanto explora as nuances da língua francesa. Frànçois diz da canção: "Odeio esta palavra, 'coucou' "porque exprime para mim uma espécie de indiferença, ligeiramente fingida. É ainda mais absurdo quando se trata de alguém por quem já se esteve loucamente apaixonado.
Banane Bleue é um álbum nómada e verdadeiramente europeu, criado em estúdios em Berlim, Atenas e Paris.