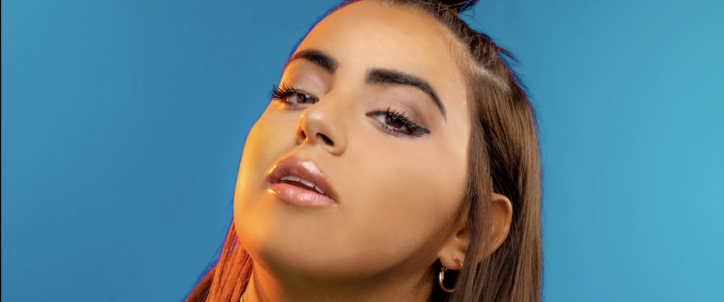 Marwa Loud | "Bad Boy", fenómeno en TikTok
Marwa Loud lanzó su sencillo "Bad Boy" hace tres años. Pero hoy, de repente, la canción encabeza los rankings de todo el mundo gracias a que es tendencia en Tik Tok lo que la llevó a ser la séptima canción más utilizada dentro de la plataforma.
#7 CANCIÓN MÁS UTILIZADA EN TIK TOK
#5 CANCIÓN MÁS BUSCADA EN SHAZAM
La canción ocupa ahora el quinto puesto entre las más buscadas en Shazam en todo el mundo (tres lugares por detrás de "Blinding Lights", de The Weeknd). También encabeza los rankings de Spotify en todo el mundo.
Para la cantante y rapera francesa de 24 años todo sucedió muy rápido. Después de una infancia marcada por los estudios decidió abandonar el colegio secundario para probar suerte en el mundo de la música. "La música me hizo dejar la escuela", dice el propio Marwa. En 2017 firmó su primer contrato con el sello Purple Money, para después lanzar los sencillos "Tu Peux Parier" ("Puedes apostar"), "Mehd" y "Fallait Pas" ("No Debería"), que fueron un gran éxito. Desde entonces ha lanzado dos álbumes, entre los que se incluye a Loud, de 2018, donde aparece la canción "Bad Boy".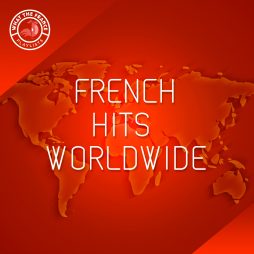 Charts & News
French Hits Worldwide
The biggest made in France hits topping the charts around the world.
Escuchar