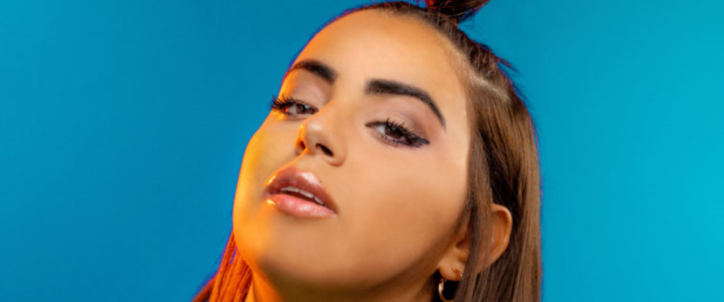 Marwa Loud | "Bad Boy" – o fenómeno do Tok Tik
Marwa Loud lançou o seu single "Bad Boy" há três anos. Hoje, a canção está de repente no topo dos charts em países de todo o mundo, graças a uma tendência Tik Tok que a tornou na sétima canção mais utilizada na plataforma.
#N°7 SOM MAIS UTILIZADO NO TIK TOK
#N°5 SHAZAM MONDE
A canção é agora nº 5 no Shazam (3 lugares atrás de "Blinding Lights" de The Weeknd) e a topar os charts de Spotify a nível mundial.
Para a cantora e rapper francesa de 24 anos, tudo aconteceu muito rapidamente. Após uma infância estudiosa, ela parou a escola para tentar a sua sorte no mundo da música. "A música fez-me parar a escola", diz Marwa. Em 2017, assinou com Purple Money e lançou os singles Tu peux parier, "Mehd e "Fallait Pas", que foram um enorme sucesso. Desde então, lançou dois álbuns, incluindo Loud de 2018, que contém o título "Bad Boy".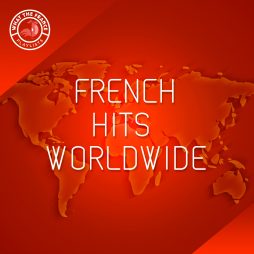 Charts & News
French Hits Worldwide
The biggest made in France hits topping the charts around the world.
Ouvir agora