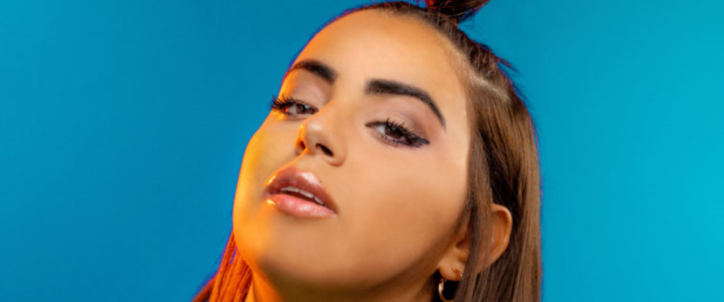 Marwa Loud | « Bad Boy » – le phénomène Tik Tok
Marwa Loud a sorti son single « Bad Boy » il y a trois ans. Aujourd'hui, la chanson est soudainement en tête du top Shazam monde, grâce à une tendance Tik Tok qui en a fait la septième chanson la plus utilisée sur la plateforme.
#N°7 SON LE PLUS UTILISÉ SUR TIK TOK
#N°5 SHAZAM MONDE
La chanson s'est classée n°5 sur Shazam monde (trois places derrière « Blinding Lights » de The Weeknd).
Pour la chanteuse et rappeuse française de 24 ans tout s'est passé très vite. Après une enfance studieuse, elle a arrêté l'école pour tenter sa chance dans le monde de la musique. « La musique m'a fait arrêter l'école », dit Marwa. En 2017, elle signe sur le label Purple Money et sort les singles « Tu peux parier », « Mehd » et « Fallait Pas », qui ont connu un énorme succès. Depuis, elle a sorti deux albums, dont Loud de 2018, qui contient le titre « Bad Boy ».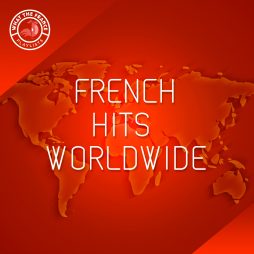 Charts & News
French Hits Worldwide
The biggest made in France hits topping the charts around the world.
Ecouter