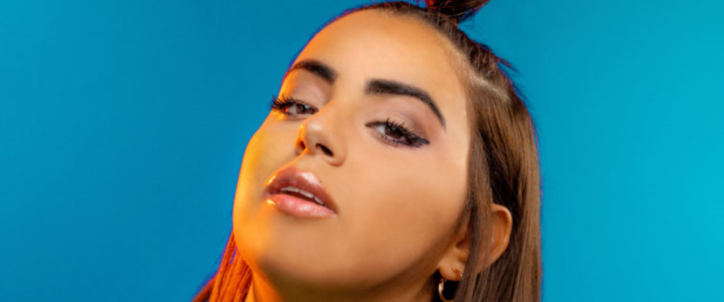 Marwa Loud | 'Bad Boy' – the TikTok phenomenon
Marwa Loud released her single 'Bad Boy' three years ago with huge success in France. Now, the song is suddenly charting in countries across the world, thanks to a TikTok trend that has made it the seventh most used song on the platform. TikTok users can be seen performing a distinctive dance as the tune plays, as this compilation demonstrates!

#7 MOST USED SOUND ON TIKTOK
#5 ON SHAZAM WORLDWIDE
The song is now #5 on Shazam Worldwide (3 places behind The Weeknd's 'Blinding Lights') and is topping Spotify viral charts globally, reaching #8 in Australia.
For Marwa – the 24-year-old French singer/rapper of Moroccan descent – it all happened very fast. After a studious childhood, she stopped school to try her luck in the music business. "Music made me quit school", says Marwa. In 2017, she signed to Lartiste's record label Purple Money, releasing singles 'Tu peux parier', 'Mehdi' and 'Fallait Pas' to huge success – the latter going viral on Youtube. She has since released two albums, including 2018's Loud, which features 'Bad Boy.'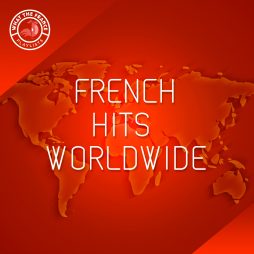 Charts & News
French Hits Worldwide
The biggest made in France hits topping the charts around the world.
Listen now