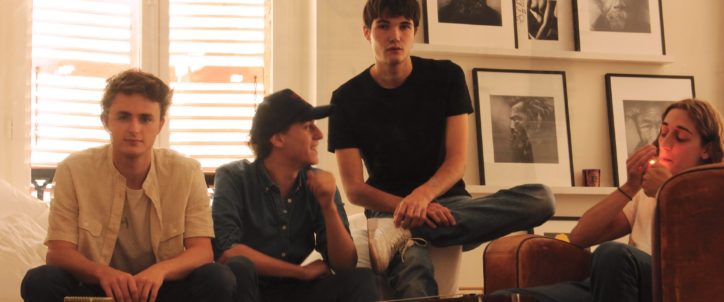 Later. | New EP 'The Daydream'
This up-and-coming four-piece act out of Paris is definitely one to look out for. Later. formed just last year in 2019, and are already producing some promising tracks. 
The Parisians combine the influences of pop, rock, jazz and house music to create an alternative electro sound. Following the release of their first EP On Time earlier this year, the collective have released another five-track EP, The Daydream. It incorporates influences from artists like Chet Faker, Jungle and Her. 
'Highway 10'
This song is a gateway to reminiscing, specifically the group's cherished memories of escaping the city and driving down 'Highway 10'. It also explores the harsh realities of young love through emotional lyrics.
'All The Time'
'All The Time' features smooth, deep vocals and layered harmonies. Accompanied by a jazz-like bass riff, influences such as Chet Faker are prominent. The song progresses into a funky, upbeat house-style sensation.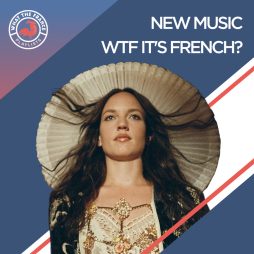 Partners
New Music – WTF It's French?
How much do you know about music made in France? You might be surprised!
Ecouter