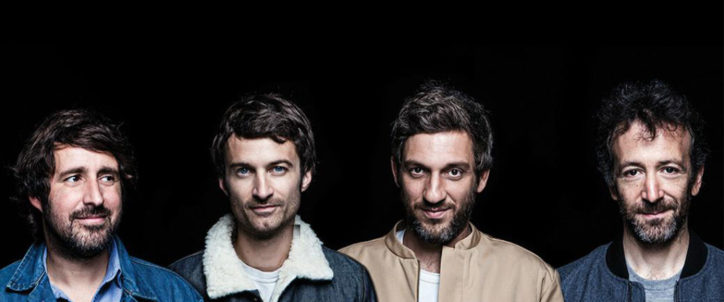 Acid Arab | World tour
The 'Made in France' electronic band Acid Arab will be passing through Germany, Spain, Poland and Finland, and even hitting South America in March. They're touring in support of new album Jdid, released in October 2019.
Jdid (which means 'new' in Arabic), has a rather different flavour compared to its predecessor, marrying sounds from the north and south of the Mediterranean Sea. They are joined on it by a host of guests including Radia Menel, Sofiane Saidi, Amel Wahby and Cem Yildiz, as well as keyboard player Rizan Said.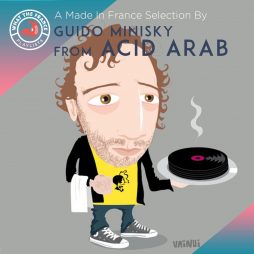 Curators
A Made In France Selection By Acid Arab
Enjoy a selection of made in France tracks handpicked by Guido Minisky from Acid Arab !
Listen now