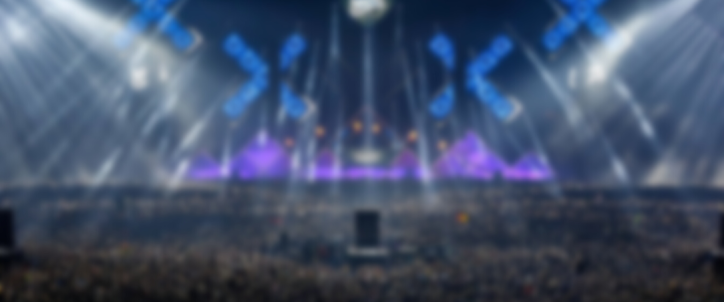 ADE 2023 | 80 French artists expected
This year, the Dutch capital will once again host one big party throughout both the day and the night: Amsterdam Dance Event. Set to take place from 18th to 22nd October, the event will have music pumping through the city at over 200 venues. For the time being, 16 French artists operating in the genres of house, electro and techno have been announced on the official ADE website, but there will ultimately be up to 80 of them sharing the festival's decks.
ADE devotes itself to "stimulating development, innovation and talent, gathering the global industry and laying a foundation for future generations". The landmark event, which combines a festival with conferences and networking opportunities, is a must for anyone looking to learn more about the electronic music industry whilst getting the chance to discover both new and more seasoned talent. Across five days, all kinds of electronic music will be on show at the thousands of concerts set to be held in the city.
Who are the French artists who'll be at ADE 2023?
Of the 80 French artists set to represent their country at this year's edition of ADE, we've chosen to shine a light on four: Bambounou, Birrd, MEZERG and Folamour.
Bambounou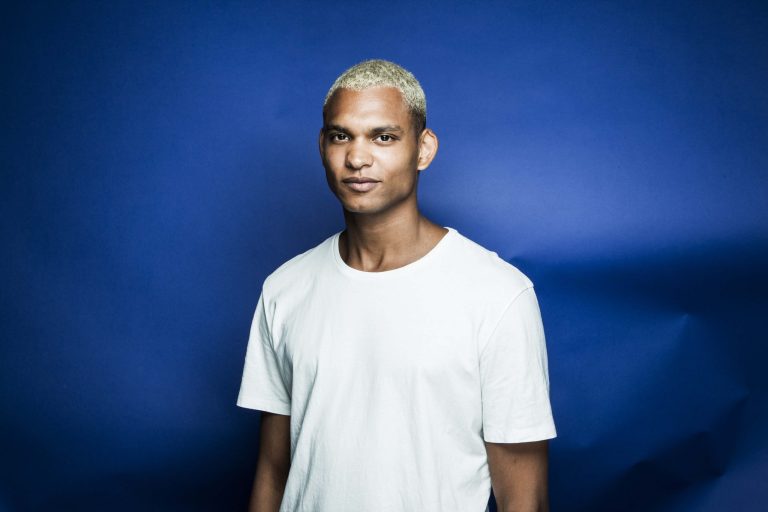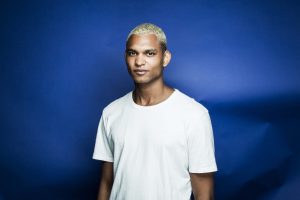 Considered by Laurent Garnier as "the renaissance man of French techno", Bambounou, whose career began in the 2010s, will take his audience on a journey with his pummeling "jungle techno", which brings together influences from British techno, IDM and tribal music. As familiar with the Parisian scene as he is with Berghain, the DJ, whose real name is Jérémy Guindo, will be at ADE on Saturday 21st October. In what will be his seventh appearance at the festival, Bambounou is set to play between 12:00 and 22:00 at NDSM Warehouse alongside Dutch, German, American and British artists, who will each take to the stage one after the other. In order to get yourself ready for the big day, we recommend listening to his first few EPs and the ten singles that he has released so far.
Birrd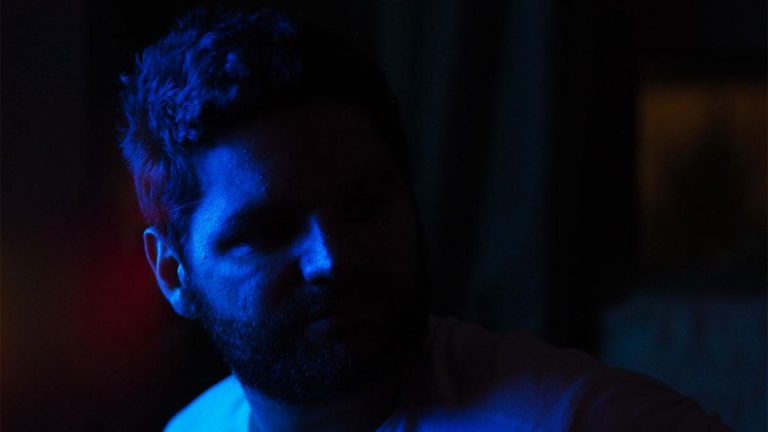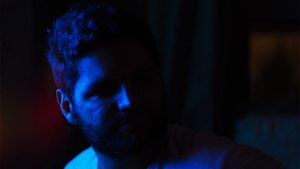 Immersive, melodic and always dark, Birrd's techno universe has been perfectly recognisable ever since his 2022 debut single, 'Void Loop'. In the space of just one year, the artist has managed to carve out a place for himself amongst the biggest names in electronic music, even going as far as to play an exceptional evening set at the Louvre, where he took the opportunity to compose four tracks inspired by works from the museum's permanent collection. Having succeeded in creating instinctive electronic music that sends us into a trance in his rhythmic world, the French artist will perform as MEZERG's support act at 19:00 on Thursday 19th October at Paradiso.
MEZERG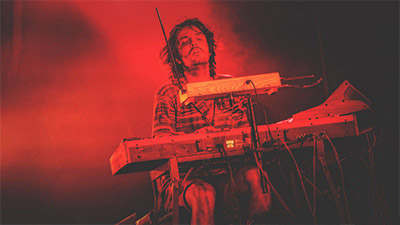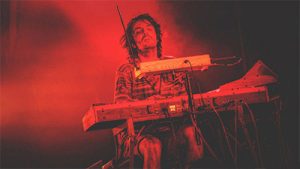 With his hands on the piano and his feet on percussion, MEZERG is set to present his "PianoBoomBoom" style at ADE. As he mixes together several different styles, you could be forgiven for thinking that the artist born Marc Mezergue has lost the plot when, in reality, his rigorous and eccentric handle over a funk-, acid- and jazz-inspired sound is nothing short of excellence.
The Bordeaux-born jack of all trades rose to prominence in 2016 with ideas that were as brilliant as they were far-fetched, like organising an impromptu gig on the tram in his city of birth. The modern-day one-man-band's talent worked like a charm, too, as even the local city council approved of his initiative. MEZERG has managed to reinvent the role of music by restoring it to its former glory, particularly during his live shows, and with such an unpredictable artist providing a unique performance every time, we urge you to check out what he's got in store for his set at Paradiso on Thursday 19th October, just after Birrd opens proceedings at 19:00.
Folamour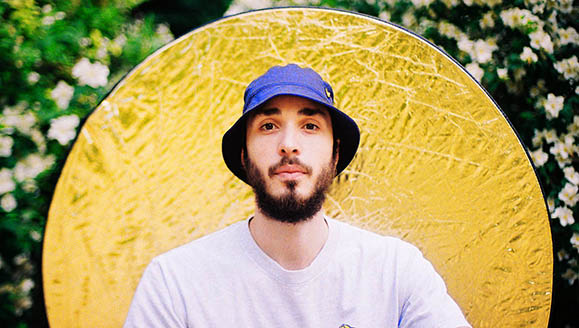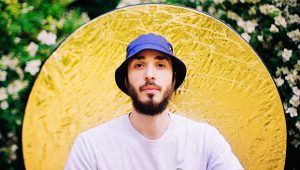 If you're a regular festival-goer, you've probably come across Folamour before. Through his sampling skills and his disco-funk/house sound, the Lyon-born artist constantly exudes good vibes, love and emotion with an added splash of sunshine – there's no need to force yourself to dance when his style practically infuses Vitamin D directly into your veins. The FHUO Records founder is due to play at NDSM Warehouse on Friday 20th October at 23:00 and will be joined by electronic artists from Germany, the Netherlands, Norway, Canada, Mexico and South Africa.
We here at What the France recommend keeping a close eye on the other French artists that are soon to be announced. If one thing's for sure, it's that ADE is set to shake the dancefloors of Amsterdam!
To get yourself warmed up in the meantime, why not dive into our 'French Touch 2.0' playlist?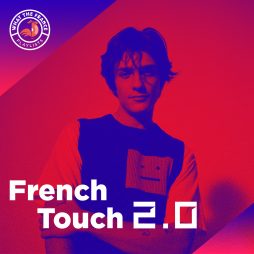 Genres
French Touch 2.0
Get your hands on the latest electronic music hits made in France.
Listen now