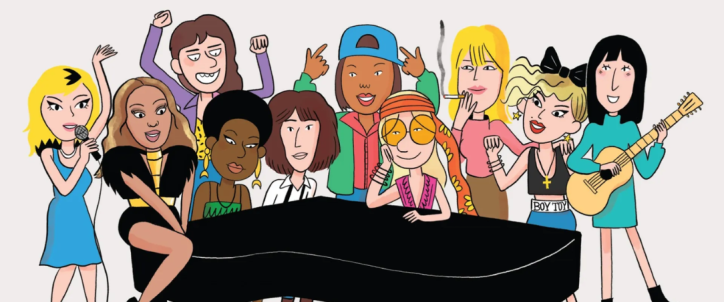 ARTE x What the France | Launching "Music Queens" series
What the France is delighted to be a partner of the new ARTE series called "Music Queens"! This series of 20 episodes explores some of the hits composed / sung / written by women, sublimated through dedicated illustrations. The series was released on June 5 and can be found on ARTE.
What is "Music Queens" about?
ARTE's "Music Queens" series sheds light on the stories behind certain musical hits known and sung by everyone. All the songs selected have a shared theme: girl power.
ARTE explains to us how the 20 tracks chosen for this series showcase ideas of liberation and activism that make them true anthems!
This interview with Rebecca Manzoni is accompanied by animations portraying the '20 queens' of French, English, and American song as we learn of the elegant underside of pop and rock from the 60s to the present day! From the punk sound of Nina Hagen to the soul of Nina Simone via the disco of Sheila, ARTE will publish its 20 episodes in short format on June 05, 2023.
Also discover our What the France selection of songs sung by Women in our "Elles" playlist!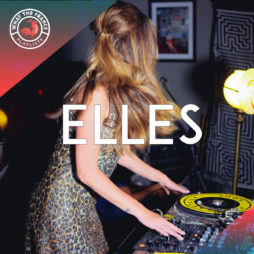 Themes
Elles – International Women's Day ...
A selection of "made in France" female vocalists to celebrate the International Women's...
Listen now