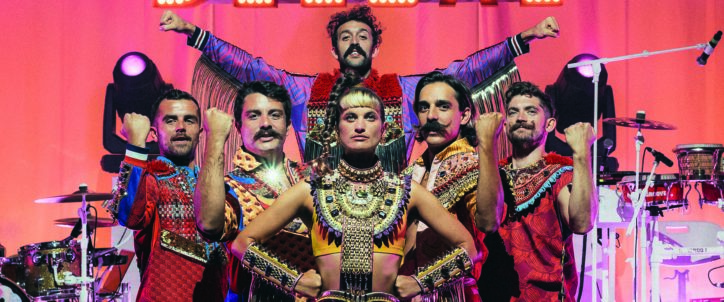 August Featured Artist | DELUXE
From busking in the South of France to touring countries all over the globe, Deluxe are now one of France's most-loved live acts. They recently released "En Confinement" an album recorded during French Lock Down with special guests including M, Youthstar and Stogie T.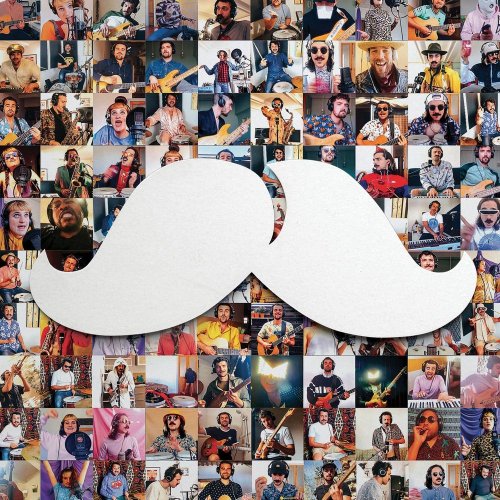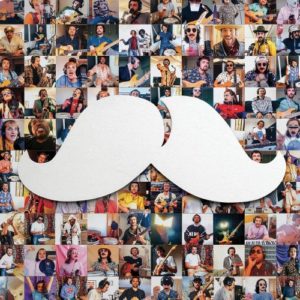 Deluxe started their music career performing in the streets of Aix-en-Provence, Southern France in 2007. Lead singer Liliboy, joined the original line-up in 2010,  the band was then complete and ready to take on the world. The iconic moustache logo has been the band's longtime emblem, all the males rep moustaches and Liliboy is usually wearing a moustache shaped skirt at live shows.
The group are known for their extravagant live performances along with outrageous costumes and emphasised moustaches. Their unique sound is a mix of genres including hip-hop, jazz, electro, pop and funk. They draw influence from bands like Beat Assailant, The Roots, General Elektriks and Matthieu Chedid.
The band have now played over 300 gigs all around the world. Touring all corners of Europe including, the UK, Switzerland, Belgium and of course France. Across the globe the group have toured the USA, China and even ventured down under to Australia, as apart of the 'So Frenchy So Chic' Festival in 2017.
"En Confinement" – Fourth Album
Deluxe have created an album of live recorded songs selected from previous albums and performed from their homes during isolation. En Confinement is a collection of their best songs released just in time to spin on repeat during lockdown or live stream from youtube. It also includes cover songs and incredible features from artists M, Youthstar and Stogie T.
"Mojo Remix" feat -M-
Album Polishing Peanuts (2011) – Pony 
Where it all started! From their very first EP, Pony was the song that started their climb to fame. It is arguably their most famous song to date!
Album Boys & Girls (2019) – Barcelonnette
The video clip for Barcelonnette reflects perfectly their live stage presence and how engaged they are with their audience during shows.
Follow Deluxe on their socials: Facebook Instagram Twitter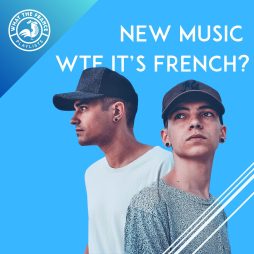 Partners
New Music – WTF It's French?
How much do you know about music made in France? You might be surprised!
Listen now